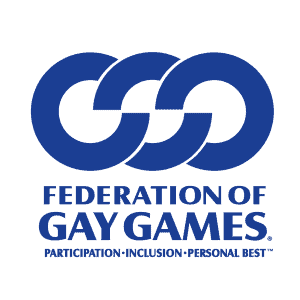 The Federation of Gay Games has announced its shortlist for the 2022 Gay Games: Washington D.C., Guadalajara, and Hong Kong made the cut.
From the FGG:
The final vote for the next Gay Games host will take place October 2017 at the FGG's Annual General Assembly meeting in Paris, France.
The FGG expresses gratitude to the five (5) other cities for the bids from USA cities Austin, TX, Dallas, TX, Denver, CO, Salt Lake City, UT, and San Francisco, CA. The first bid phase totaled a record 17 cities: the list included Cape Town, ZA (ZAF), Tel Aviv, IL (ISR) and USA cities: Anaheim, CA, Atlanta, GA, Des Moines, IA, Los Angeles, CA, Madison, WI, Minneapolis, MN, and San Antonio, TX.