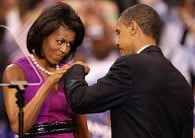 PAYDAY. Obamas sign $65 million book deal for two memoirs. "A "significant portion" of the book proceeds will be donated to charity, including the Obama Foundation, according to the news release. The publisher will also donate a million books in the Obamas' name to First Book, a Washington-based nonprofit that provides education materials to children in need."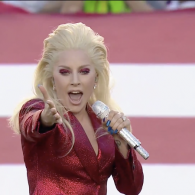 COACHELLA. Lady Gaga replacing Beyoncé as headliner.
SAD! Obama's ratings for first speech to Congress were higher than Trump's: "The event predictably topped the night's few other telecasts, grossing a 27.8 overnight rating among metered market households on the seven most prominent networks to air it. Compared to President Barack Obama's first address in 2009, Trump's early ratings are down by 17 percent. Fox News, which the Trump audience has show itself to be especially fond of, led coverage on cable and broadcast — while NBC News topped among the Big Four."
GULLIBLE. Media fall for Trump's shameless act regarding failed Yemen raid. "President Donald Trump shamelessly and publicly deceived the widow of a fallen U.S. serviceman about her husband's death in order to diffuse widespread concerns about the raid that resulted in his death, and journalists are rewarding him by praising his actions as 'presidential.'"
CASEY AFFLECK. Actor address sexual assault allegations: "There's really nothing I can do about it. Other than live my life the way I know I live it and to speak to what my own values are and how I try to live by them all the time."
THE FUTURE OF MEDIA? The Hollywood Reporter celebrates CNN's males, gets hammered online.
The future of media looks like this.

Proud to be part of this team. @CaseyNeistat @Bourdain @jaketapper @wkamaubell and @CNN chief Zucker pic.twitter.com/B7enhLXqYd

— Josiah Daniel Ryan (@JosiahRyan) March 1, 2017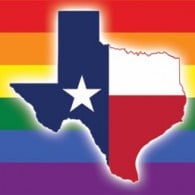 TEXAS. Supreme Court hears arguments on limiting SCOTUS ruling: "Even everyday citizens who rarely, if ever, come into contact with the state's highest civil court have weighed in by email, letter and postcard — drawn to a cause that many thought was decided when the U.S. Supreme Court tossed out gay marriage bans in 2015, ruling that same-sex couples were entitled to "equal dignity in the eyes of the law." Opponents of same-sex marriage, however, see an opportunity to limit the impact of that gay marriage ruling with a case that involves a long-running lawsuit seeking to abolish employee benefits the city of Houston provides to married same-sex couples."
GLOBAL WARMING. D.C.'s cherry blossoms set to peak historically early. "The Yoshino cherry trees are predicted to reach peak bloom — when 70 percent of the blossoms are open — between March 14 and 17. According to the National Parks Service, this could be the earliest date on record.Because of the early bloom period, the National Cherry Blossom Festival will kick off on March 15 this year, five days earlier than scheduled."
CLEAN. Adam Lambert cleaned up for the Elton John Oscar Party.
MARVEL. Hip-hop inspired cover includes a Royals #1 inspired by Frank Ocean's Blonde album.
Where God could fear, it's all downhill from here
@Kerongrantart's Hip-Hop variant for ROYALS #1 pic.twitter.com/zs1LCPEDUx

— axel alonso (@axelalonsomarv) February 24, 2017
MOONLIGHT. Oscar winner expanding to 1,500 theaters after Best Picture win.
FOSSIL NEWS. Ancient penguins were as tall as humans for 30 million years. "The leg bones we examined show that during its lifetime, the newly described penguin was significantly larger than its already described relatives."
GAY BARS AND BROADWAY. Two great NYC tastes that taste great together.
TRAILER OF THE DAY. Alien: Covenant.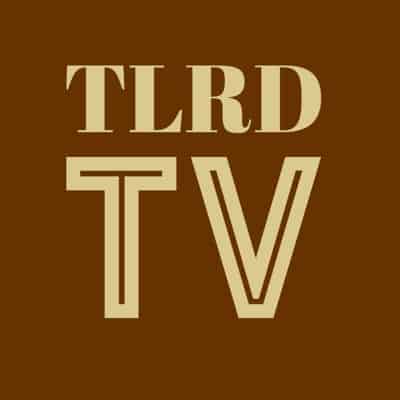 HUMP DAY HOTTIE. Josh Germosen.
https://www.instagram.com/p/BREFYRChBsb/?taken-by=joshgermosen
https://www.instagram.com/p/BQ-6Uz3hVkG/?taken-by=joshgermosen
https://www.instagram.com/p/BLB2sIWj7KL/?taken-by=joshgermosen
https://www.instagram.com/p/BGcbn05Pony/?taken-by=joshgermosen