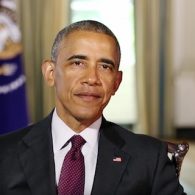 CLEAR TRAIL OF INTELLIGENCE. Obama administration rushed to preserve evidence of Russian election hacking in last days. "In the Obama administration's last days, some White House officials scrambled to spread information about Russian efforts to undermine the presidential election — and about possible contacts between associates of President-elect Donald J. Trump and Russians — across the government. Former American officials say they had two aims: to ensure that such meddling isn't duplicated in future American or European elections, and to leave a clear trail of intelligence for government investigators."
ERIC HOLDER. Obama's "ready to roll."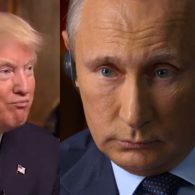 PUTIN. Increased attention to Jeff Sessions meetings with Russian ambassador could hurt improving Washington-Moscow relations: "Peskov said it was normal for Russian diplomats to meet with U.S. lawmakers. Sessions' office has said the meetings were in his capacity as a senator rather than as a Trump campaign adviser. He characterized the reaction to the news of the Sessions meetings as 'an emotional atmosphere (that) leads to resistance to the idea of some kind of U.S.-Russia dialogue.'"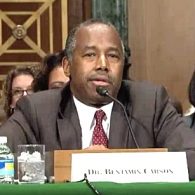 HUD. Senate confirms Ben Carson as secretary of Housing and Urban Development. The vote was 58-41.
ETHICS TRAINING. Trump transition team canceled it: "President Donald Trump's team rejected a course for senior White House staff, Cabinet nominees and other political appointees that would have provided training on leadership, ethics and management, according to documents obtained by POLITICO."
JIMMY FALLON AS TRUMP. Trump Network News is back.
MAYBE ME. Oprah considers possibility of presidency after Trump win. "I actually never considered the question even a possibility, I just thought, 'Oh! Oh!' I thought, 'Oh gee, I don't have the experience. I don't know enough.' But now I'm thinking, 'Oh! Oh!'"
STEVE BANNON. He has a problem with legal immigrants too. Big surprise.
RESISTANCE ADDRESS. Rosie O'Donnell denounces Trump outside the White House.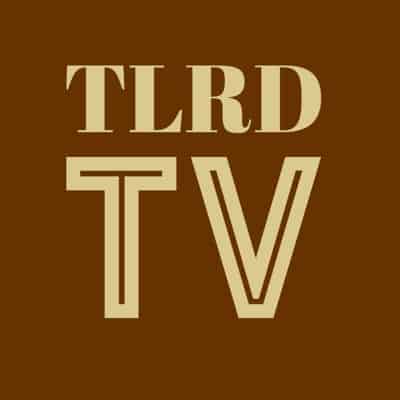 AUSTRALIA. Prime Minister Malcolm Turnbull won't attend Sydney's Gay and Lesbian Mardi Gras. "I go most years. I'm not going this year. I will be interstate on other matters."
NYC. Education Department requires school staff to address transgender students by their preferred pronouns: "The pronoun directive is one of many contained in a 10-page Education Department memo on transgender kids for use by school staff, students and families. The new rules expand on a single page of protections the department first published in 2014."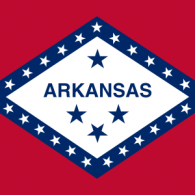 ARKANSAS. Senate approves bid for federal marriage amendment, abortion ban: "The majority-Republican chamber approved by a 19-9 vote a resolution calling for a federal constitutional convention to take up an amendment that would define marriage as between a man and a woman. A separate resolution calling for an amendment effectively declaring that life begins at conception passed on an 18-9 vote."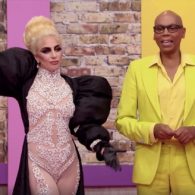 SCHEDULE CHANGE. RuPaul's Drag Race moved to new night, new network. "EW can exclusively reveal the Emmy-winning reality competition series' ninth season will debut to a broader audience Friday, March 24 at 8 p.m. ET on VH1. The network is set to broadcast each of the series' subsequent episodes for the remainder of the season, marking the first time Drag Race has shifted networks across its eight-year history, having previously aired over 100 episodes on Logo since 2009."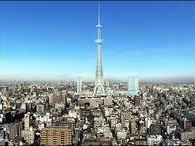 TOKYO 2020. Gender-neutral bathrooms planned for Olympic and Paralympic venues: "The city, which will host the upcoming 2020 Olympics and Paralympics, will consider building at least one unisex toilet in seven of the 11 venues being built by the city government. Larger facilities will see a few of the transgender-friendly toilets installed."
HUGH JACKMAN. The return of Wolverine.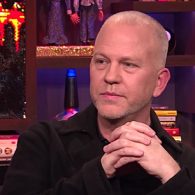 RYAN MURPHY. The American Horror Story producer says he was mocked for being gay during his early career: "I had one meeting with an executive about a script and I showed up at the meeting and he started imitating my voice and sort of making feminine hand gestures, which I don't have," Murphy, 51, recently explained on the "I Think You're Interesting" podcast. "I never thought that my voice was gay until he repeated it back to me, but I literally was stunned into silence. He was just being really, really brutal to me."
MUSIC VIDEO OF THE DAY. Bruno Mars "That's What I Like".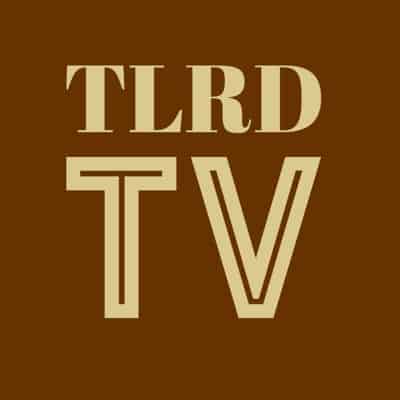 THIRSTY THURSDAY. Assad Shalhoub.
https://www.instagram.com/p/BDCPg9XOywz/?taken-by=assadmodelingandfitness
https://www.instagram.com/p/BBljgezuy4e/?taken-by=assadmodelingandfitness
https://www.instagram.com/p/BBWQts2uy5d/?taken-by=assadmodelingandfitness
https://www.instagram.com/p/76a6Y_uy0d/?taken-by=assadmodelingandfitness
https://www.instagram.com/p/1g9uTmuy1V/?taken-by=assadmodelingandfitness