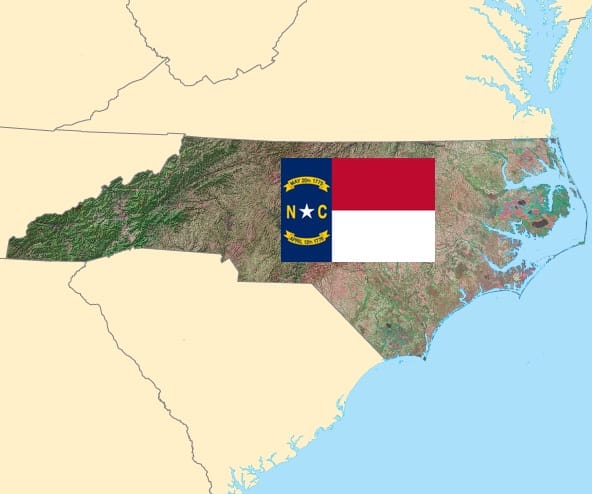 North Carolina's anti-LGBT HB2 law, which has existed for just over a year, will cost the state $3.76 billion in lost revenue according to an AP analysis which is "the largest reckoning yet" of HB2's impact — and it's probably still an underestimation.
Over the past year, North Carolina has suffered financial hits ranging from scuttled plans for a PayPal facility that would have added an estimated $2.66 billion to the state's economy to a canceled Ringo Starr concert that deprived a town's amphitheater of about $33,000 in revenue. The blows have landed in the state's biggest cities as well as towns surrounding its flagship university, and from the mountains to the coast.
North Carolina could lose hundreds of millions more because the NCAA is avoiding the state, usually a favored host. The group is set to announce sites for various championships through 2022, and North Carolina won't be among them as long as the law is on the books. The NAACP also has initiated a national economic boycott.
The AP took into account the dozens of conventions that were lost, but says it is still likely an underestimation given a limitation on the data it collected.
The losses are based on projects that already went elsewhere — so the money won't be recouped even if the law is struck down in court or repealed…
…Tourism officials in several cities say the numbers they report represent only a fraction of the damage the law has done.
Read the full, lengthy report here.