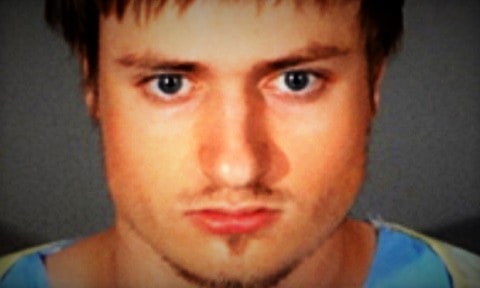 James Wesley Howell, the Indiana man arrested shortly after the Orlando massacre as he headed to L.A. Pride with a vehicle full of explosives and ammunition, has been ordered to stand trial, Wehoville reports:
Los Angeles Superior Court Judge Upinder S. Kalra found sufficient evidence to require James Wesley Howell, 20, to proceed to trial on one felony count each of possession of a destructive device on a public street, possession of an assault weapon and manufacturing or importing a high-capacity magazine, along with a misdemeanor count of possession of a loaded firearm in a vehicle, according to Deputy District Attorney Sean Carney. Howell remains jailed in lieu of $2 million bail while awaiting arraignment March 28 at the Airport Branch Courthouse in Los Angeles.
Howell was arrested shortly before 6 a.m. last June 12 by Santa Monica police in the 1700 block of 11th Street, near Olympic Boulevard — hours after the mass shooting at a gay nightclub in Orlando, Fla., left 49 people and the gunman dead. Howell was found sitting in his car when officers responded to a report of a man knocking on a resident's door and window. Officers examined Howell's white Acura sedan with Indiana license plates and recovered three assault rifles, high-capacity magazines and ammunition along with a five-gallon bucket with chemicals that could have been used to make an improvised explosive device, police said. The sheriff's department bomb squad was called to help make sure the vehicle and area were safe.
Howell's car contained 20 pounds of explosive material that had already been mixed in a bucket.