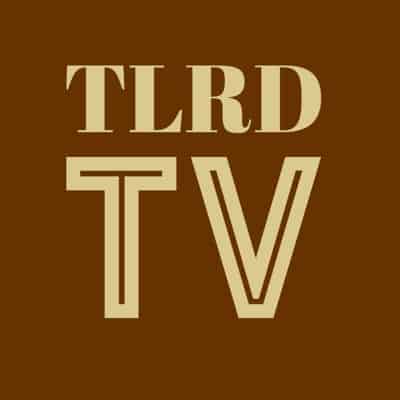 Trump SCOTUS nominee will be questioned in the first of three hearings this week.
Click HERE to open this post in a new window.
The WaPo reports on what to watch for:
Statements, statements and more statements: Day 1 is when each of senators on the committee will get to make opening statements. After that, we will hear from Judge Gorsuch himself — likely mid- to late-afternoon — offering his opening statement before the committee. In general, expect to hear more skepticism about him from Democrats than Republicans. And if any Democrats are less hostile than others, they will be ones to watch as potential crossover votes.
The issues: As Ed O'Keefe and Robert Barnes report, Democrats intend to press Gorsuch over his cases involving campaign finance law, voting rights and women's reproductive rights, in addition to his role as a high-ranking official in the Justice Department in the  George W. Bush administration, particularly in dealing with reports of torture and anti-terrorism policies. Direct questioning is not expected until later this week, but watch for Democrats to raise these matters in their opening statements.
Smooth sailing or rocky waters? The most intense part of the hearing process is expected to come later this week. For Gorsuch and his backers, if there are no major unexpected headlines or hiccups coming out of Day 1, that would be ideal. For his critics, anything that raises new questions about him will give their push more momentum.