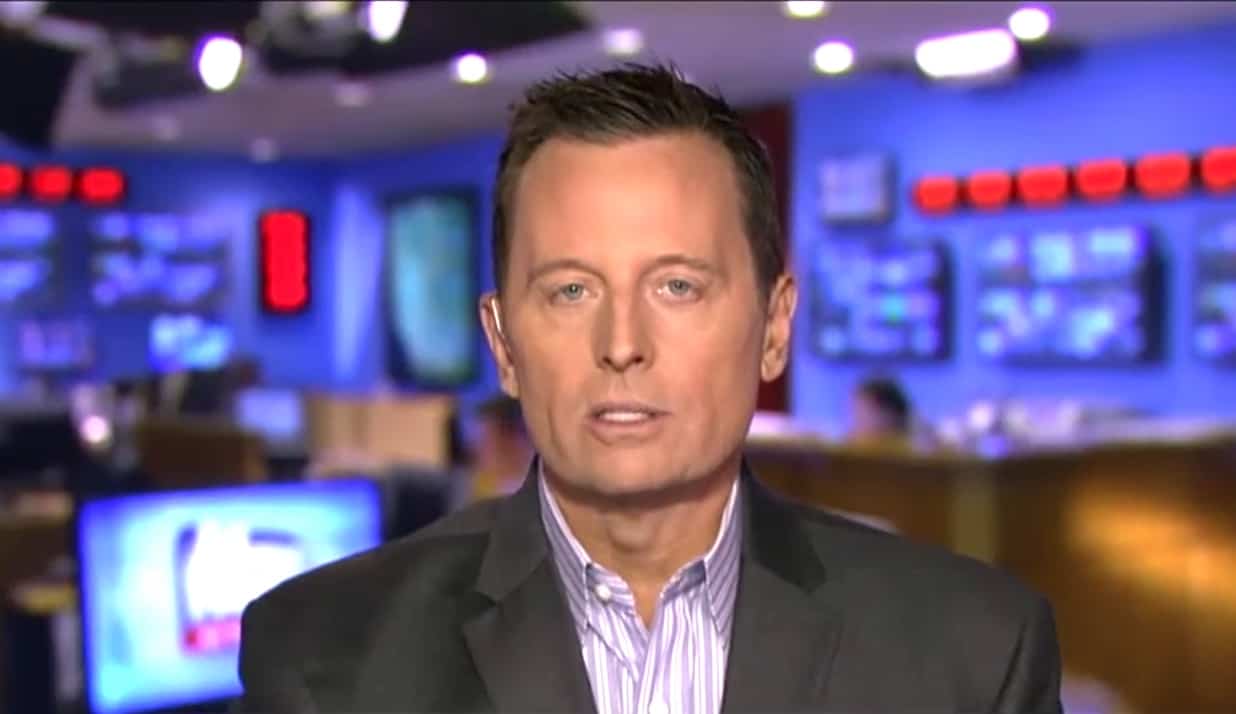 Donald Trump plans to pick gay former UN spokesman Richard Grenell as Ambassador to NATO, according to a report in Bloomberg:
Reached by phone on Wednesday, Grenell, 50, declined to comment. The White House official asked not to be identified because the position hasn't been formally announced.
A spokesman under John Bolton and three other Republican-administration ambassadors at the UN from 2001 through 2008, Grenell has been a Fox News contributor for four years and a Trump supporter since the start of the campaign.
The founder of Capitol Media Partners, he frequently tangles with journalists on his Twitter feed, accusing reporters of being unfair to Trump and Republicans. His name had circulated as a candidate for Trump's ambassador to the UN, though the job ultimately went to South Carolina Governor Nikki Haley.
Grenell would be the highest-ranking openly gay member of Trump's administration.
Grenell served as an advisor to Mitt Romney during his 2012 campaign for president but was forced to resign after a campaign by social conservatives.
The American Family Association's Bryan Fischer was among those leading the charge.
Argued Fischer in a CNN appearance: "Well, the point here is that personnel is policy. Everybody in D.C. says that. Personnel is policy. When Governor Romney picks somebody who is an activist homosexual and puts him in a prominent position, he's sending a shout out, it seems to me, to the homosexual lobby."