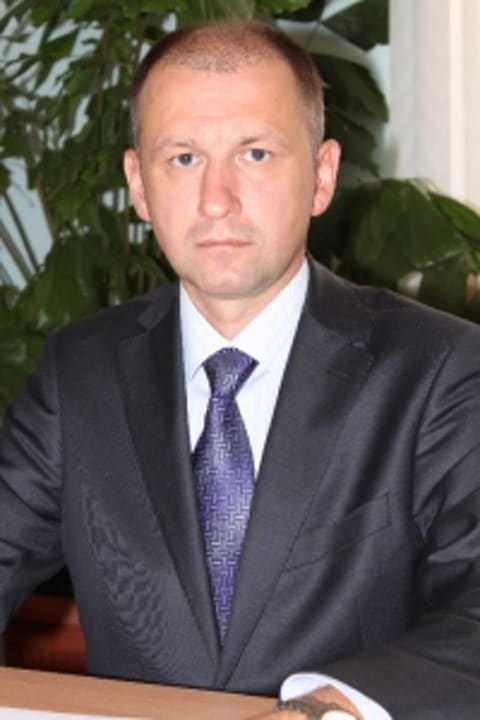 Sergey Davydov, mayor of Svetogorsk, a Russian town on the border with Finland, has declared his town is a 'gay-free zone' and recently expelled two LGBT activists.
If this ain't fake news, then Russia has really upped the ante on weird.
LGBT activists Boris Kanakov and Andrei Potapov were detained at the entrance to city of Svetogorsk in the Leningrad Region on Monday. Citing activist Aleksei Nazarov, online publication OVD-Info reported that Kanakov and Potapov were members of a group of seven people who went to Svetogorsk on March 6.
The activists planned to take a walk around the city and to try to meet with the city's mayor, who declared Svetogorsk a "gay-free" zone. The group was accompanied by the television station Dozhd correspondent Yevgeny Zobnin, reported publication Mediason citing St. Petersburg photographer David Frenkel.
At the second frontier post, the two activists were taken out of the bus they were traveling in from St. Petersburg and detained. The reasons for their detention is still unknown, said Nazarov.
Writes the Daily Mail of the mayor's declaration:
His prejudiced stance has led to online ridicule from critics, with the former military commissar being branded a 'clown' and an 'idiot' for supposing he has no homosexual people among a population of 15,000.
He insisted 'there are and will be no gays' in his industrial town.
He claimed that gay parades were held 'all the time' in nearest city St Petersburg, where Putin was born.
'Did you ever see a gay parade in Svetogorsk?' he asked.
'No evidence is needed. Just show me one gay and then we'll talk about it.
'I offer this every day but nobody ever comes.'
He was happy to meet 'all those who ready to argue about the presence of people with non-traditional sexual behaviour in our town', he said.
Davydov apparently acted after being scandalised that a local bakery sold penis-shaped lollipops.
According to the paper, mayors in nearby towns are taking Davydov's lead and declaring their towns gay-free as well.