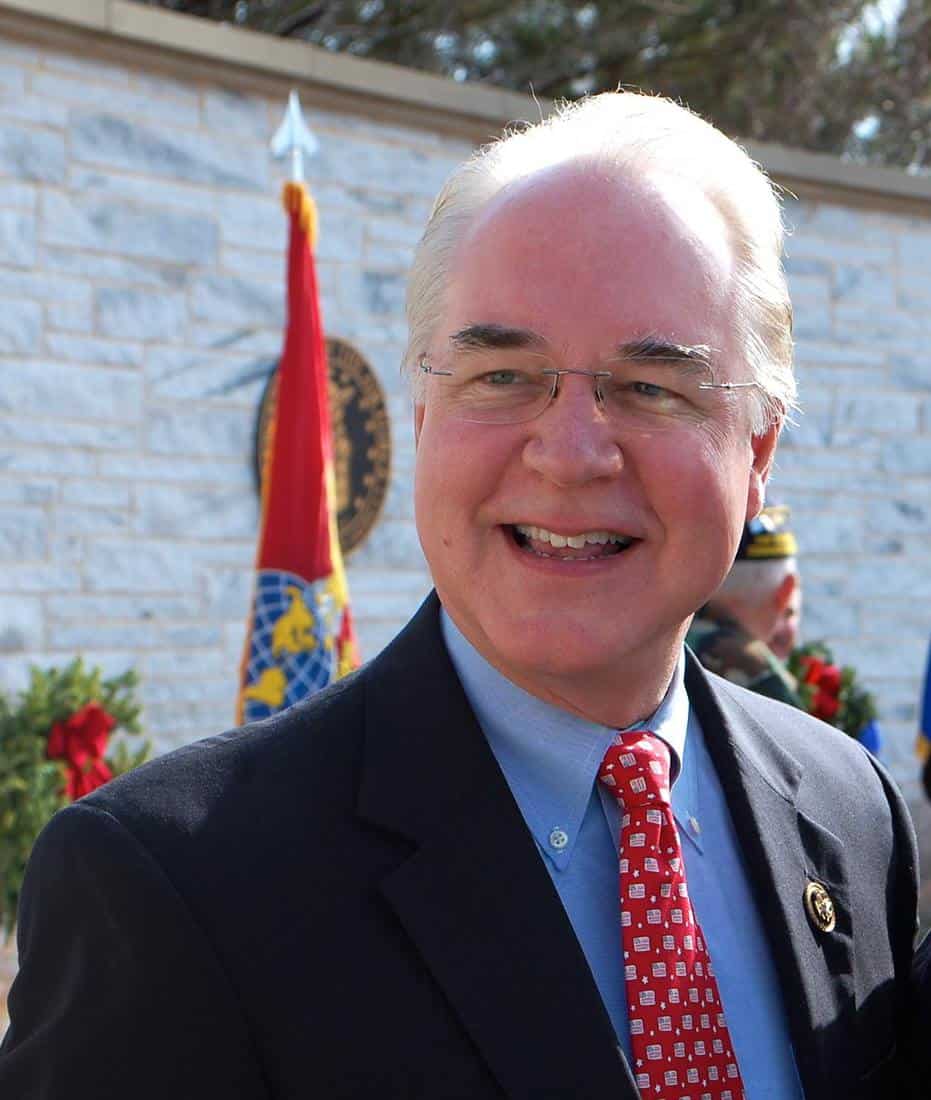 The Trump administration is proposing massive cuts to HHS funding, part of which are directed at slashing funds to international AIDS programs instituted under President George W. Bush, and AIDS prevention and research in the United States.
Bloomberg reports on the proposal, which has been sent to congressional appropriators:
A worldwide initiative to help people with HIV and AIDS, known as PEPFAR and heavily focused on patient treatment in Africa, would be slashed by almost $300 million under the plan. The savings would be found by slowing the rate of new patients put on treatment and reducing support to "low-performing countries." States also would face a $50 million cut that would target "less effective HIV research and prevention activities."
…U.S. Health and Human Services Secretary Tom Price is scheduled to appear before the House Committee on Appropriations on Wednesday to talk about the budget proposal for his department, which NIH and and some of the PEPFAR cuts fall under.
Earlier this year, The Atlantic noted that the Trump administration was eyeing PEPFAR and that canceling it would be a disaster.
Why?
One study showed that within five years, PEPFAR had roughly halved the adult death rates in nine targeted countries, at a time when mortality in other sub-Saharan African nations barely declined. During that period, African adults were 16 percent less likely to die if they lived in one of the PEPFAR-targeted nations. Another project found that in Zambia, Zimbabwe, and Malawi, HIV incidence has fallen by 51 to 76 percent since 2003, and 65 percent of infected adults are successfully suppressing the virus to a point where they're much less likely to transmit it. "That's almost touching the 73 percent level that's predicted to really give us epidemic control," says Elizabeth Radin from Columbia University, who was involved in the research. "It's a remarkable achievement compared to where we were 15 years ago."