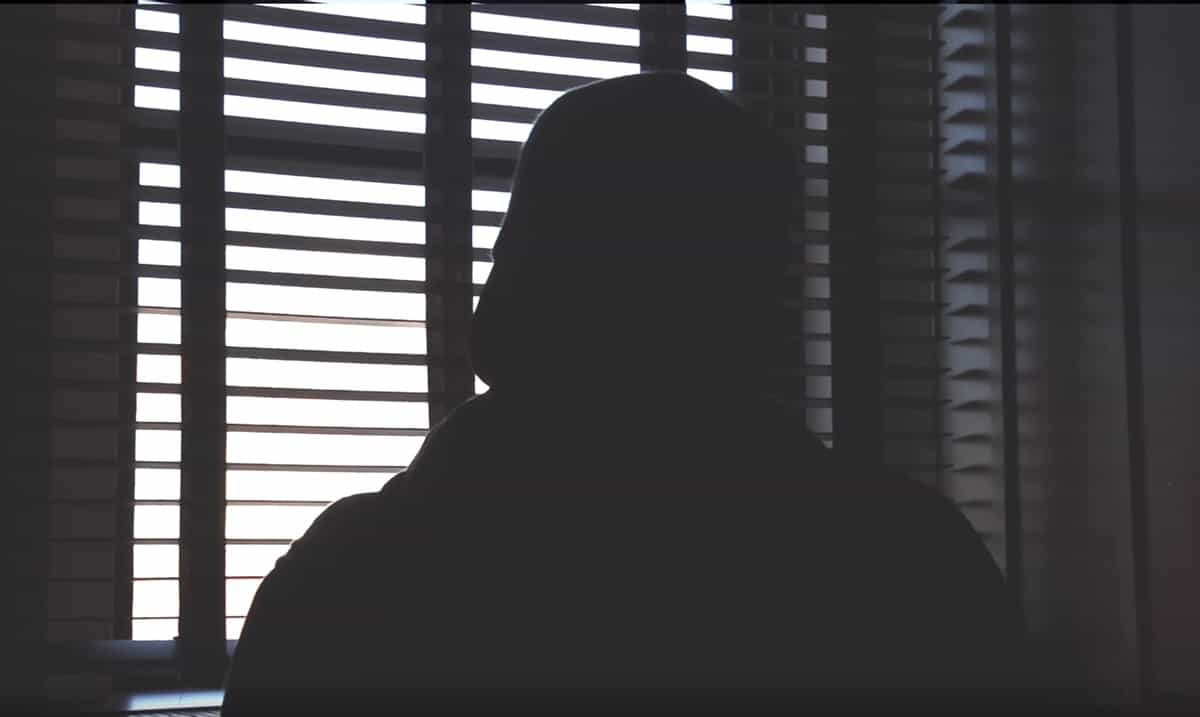 Vlogger Davey Wavey put out a call for a gay "catfish" several months ago. For those unfamiliar with the term, which originated in a 2010 documentary by Nev Schulman about people who use other people's photos to establish fake identities in order to carry on online relationships with strangers. In the documentary, and subsequent MTV series, producers seek out the catfish and out them in the company of their targets.
Wavey has posted a video of an interview with a man who confesses to being a catfish.
Writes Wavey to Towleroad: "I found him by reaching out to guys who catfish through a Facebook post.  Rather than vilify these guys, my intent was to explore their motivation and logic.  Overwhelmingly, many of these men told me that they feel invisible. And if they don't catfish, they'd have no interaction with other gay men. Rather than be angry or outraged at these men for wasting our time or playing games, it may be more productive to question the role that each of us plays in making these men feel invisible.
The catfish said that he made a fake profile using the photo of a guy he'd been following on Instagram with a "gorgeous" body and face. His motivation was to get attention from men who would normally see him as invisible because he is overweight.
"My experience in dating in the gay community is pretty nonexistent," he said. "I've never been in a relationship. I've never gotten past a first date with a guy. I get liking what you like, but I don't think people are as open to change. Cause people go 'you have an amazing personality, but…you're overweight.' There's more than just what's on the surface and I don't think enough people understand that or give it time."
He added: "Most of us have been there where we don't get a response back or we get a 'f**k off' or like the 'no fats' message. The emotions that I felt when I got those those messages manifested into this. It's like a last hope that maybe someone will still love me even though it's not really them."
Watch: