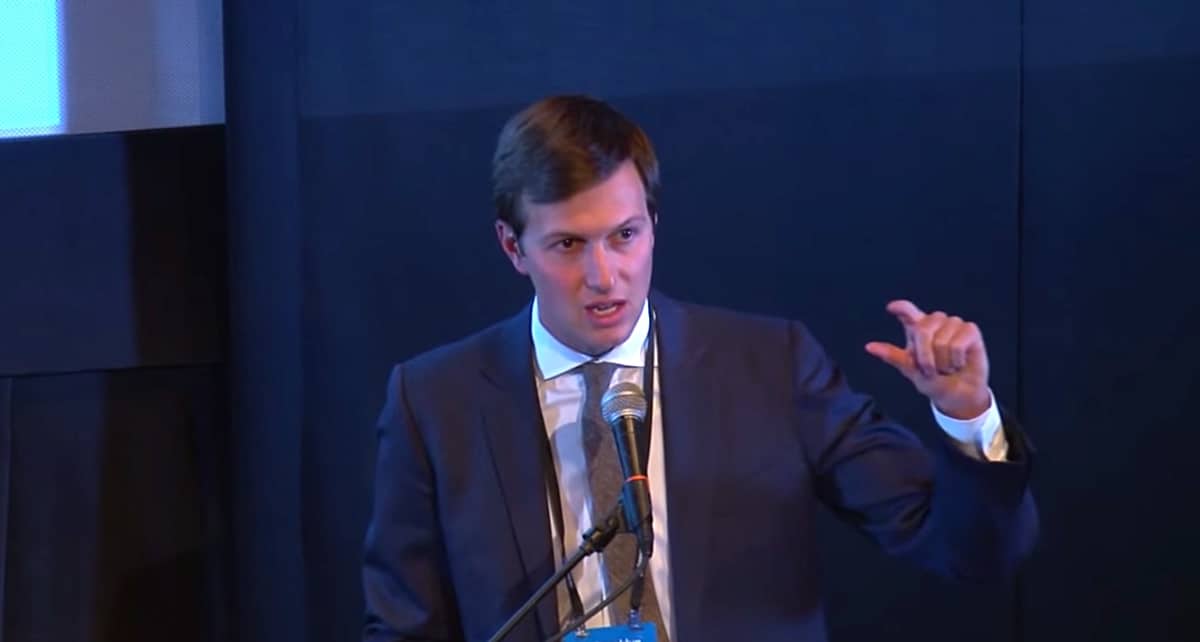 There were some glaring omissions from Jared Kushner's top secret clearance application: the meetings he had with the Russian ambassador and the head of Russia's state-owned VEB bank.
The omissions, which Mr. Kushner's lawyer called an error, are particularly sensitive given the congressional and F.B.I. investigations into contacts between Russian officials and Trump associates. The Senate Intelligence Committee informed the White House weeks ago that, as part of its inquiry, it planned to question Mr. Kushner about the meetings he arranged with Mr. Kislyak, including the one with Sergey N. Gorkov, a graduate of Russia's spy school who now heads Vnesheconombank.
 Mr. Kushner's omissions were described by people with direct knowledge of them who asked for anonymity because the questionnaire is not a public document.
Hmm.