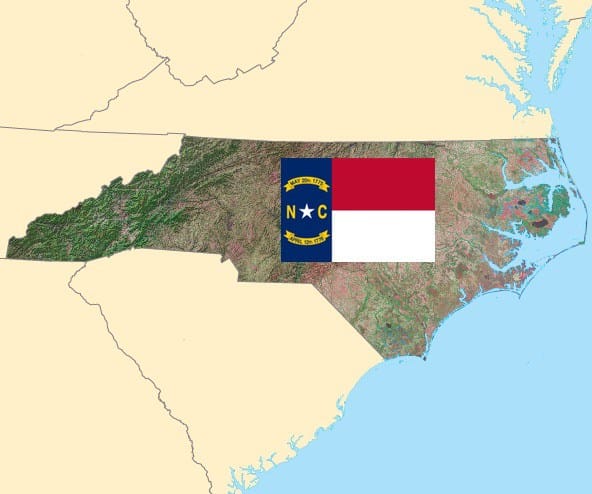 A new bill, HB870, filed today by four North Carolina House Republicans seeks to invalidate the Supreme Court ruling on same-sex marriage, directing the state government to defy it.
GOP Reps. Larry Pittman (Concord), Michael Speciale (New Bern), Carl Ford (Rowan County) and Mike Clampitt (Bryson City) filed the legislation.
House Bill 780 is titled "Uphold Historical Marriage Act," and is sponsored by some of the House's most conservative legislators, who frequently file bills that don't get a hearing because House GOP leaders don't support the proposals.
The bill says that the 2015 U.S. Supreme Court ruling that legalized same-sex marriage across the country "is null and void in the State of North Carolina." The bill quotes the Christian Bible and says the ruling "exceeds the authority of the court relative to the decree of Almighty God that 'a man shall leave his father and his mother and hold fast to his wife, and they shall become one flesh' (Genesis 2:24, ESV) and abrogates the clear meaning and understanding of marriage in all societies throughout prior history."
In 2012, North Carolina voters passed Amendment One, banning same-sex marriage. This legislation seeks to return to that law's authority.
JUST IN: Republicans in North Carolina legislature file HB780 to defy Supreme Court's marriage ruling — says same-sex marriages "not valid." pic.twitter.com/qNIwohUVAR

— Dominic Holden (@dominicholden) April 11, 2017
This bill is wrong. We need more LGBT protections, not fewer. – RC https://t.co/o5niNU9Ly7

— Governor Roy Cooper (@NC_Governor) April 11, 2017