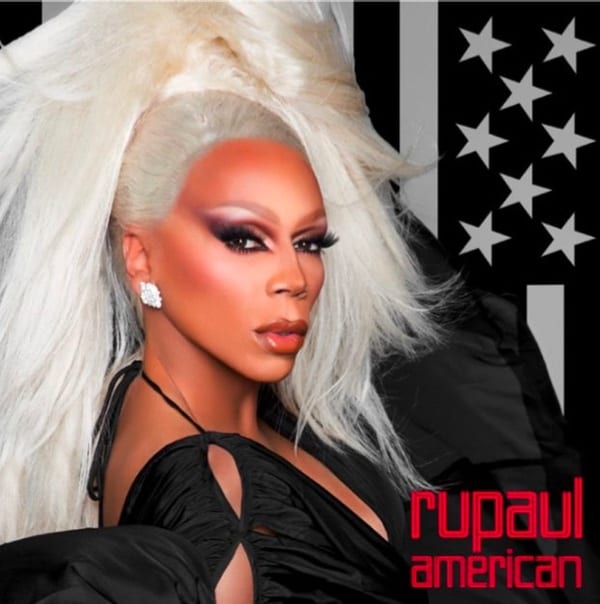 Emmy winner, drag mother to dozens and Supermodel of the World himself, RuPaul Charles, and Gavin Grimm, teenage transgender activist challenging his high school one appeals court at a time, were named among TIME's 100 most influential people.
In TIME's list announced Thursday, our favorite Drag Race host and the now nationally known Virginia High school student, are named an "icon" and a "pioneer" on the list, respectively. The pair sit in the pantheon among Alicia Keys, Simone Biles, Ivanka Trump and Tom Brady.
Charles' profile, penned by queen of the catwalk herself Naomi Campbell, paints the king of queens as someone precise, polished and almost otherworldly.
"Ru was different. Not just because he had perfect, precise clothes and makeup, or because he was the only man I knew who could look that good in a wig and heels," Campbell said in the profile. "There were no rough edges to be found. But as I got to know him better, I got to experience firsthand his wit and his intelligence—he's like an encyclopedia. And his beauty is far beyond skin-deep."
Campbell's write-up accompanies a video where Charles boils down his worldwide and decades-spanning success to a simple mantra: Don't take life too seriously.
"I learned early on—don't take life too seriously," Charles said in the video accompanying Campbell's piece. "There are things you should take seriously like loving yourself, allowing other people to love you, which is a big one. Most of the other things are really not that serious."
Charles also used the video to touch on the higher calling that drag serves.
"Drag has always served a purpose," he said. "We mock identity. Wee are shapeshifter. We are God in drag, and that's our role, to remind people of that."
The mogul, author, recording artist and spiritualist has always been a fierce opponent of drag becoming a mainstream commodity and famously said he would rather have an enemy than an Emmy — before he won the award this past September.
"I think that I haven't been accepted in mainstream media outlets like 'The Tonight Show' or 'Ellen' or the late-night shows because the only way they could actually have a conversation with me is to make fun of me, or if they could somehow make a joke about what I'm doing," Charles told Nightline's Dan Harris.
Grimm's profile is penned by fellow transgender activist Janet Mock and paints a picture of a private struggle made public.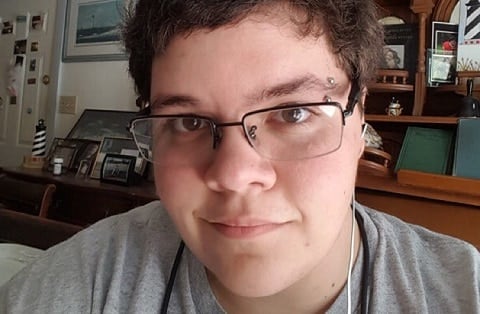 "I'm not really sure how using the bathroom became national news," Grimm said in his video accompanying Mock's profile. "I thought it was a pretty simple concept that could have been solved quickly and privately."
Through the Supreme Court recently declined to take up Grimm's suit challenging his Virginia high school's rule barring him from the boys' bathroom, the case is waiting on a ruling from the Fourth Circuit Court of Appeals.
The case, Mock said in the profile, is about much more than being able to use whatever bathroom you want. It's about "a greater sense of belonging for us all—at school, at home and in our neighborhoods and places of work and worship," Mock said. "So many are made to feel as if they should hide, pretend or perish. Gavin's refusal to be treated unjustly is an enduring reminder that we will not be stalled."
Grimm's mother also makes an appearance in the video, describing her maternal role as simultaneously scary and awesome. She goes on to describe how completely night and day Grimm's demeanor was before and after he began living authentically. Before, Grimm was quiet and reserved. After, Grimm's mom said he flourished.
A simple question followed by a simple answer ended Grimm's video.
"What do you want to be when you grow up?
"I wanna be someone who doesn't have to justify his bathroom use," Grimm said with a smile.