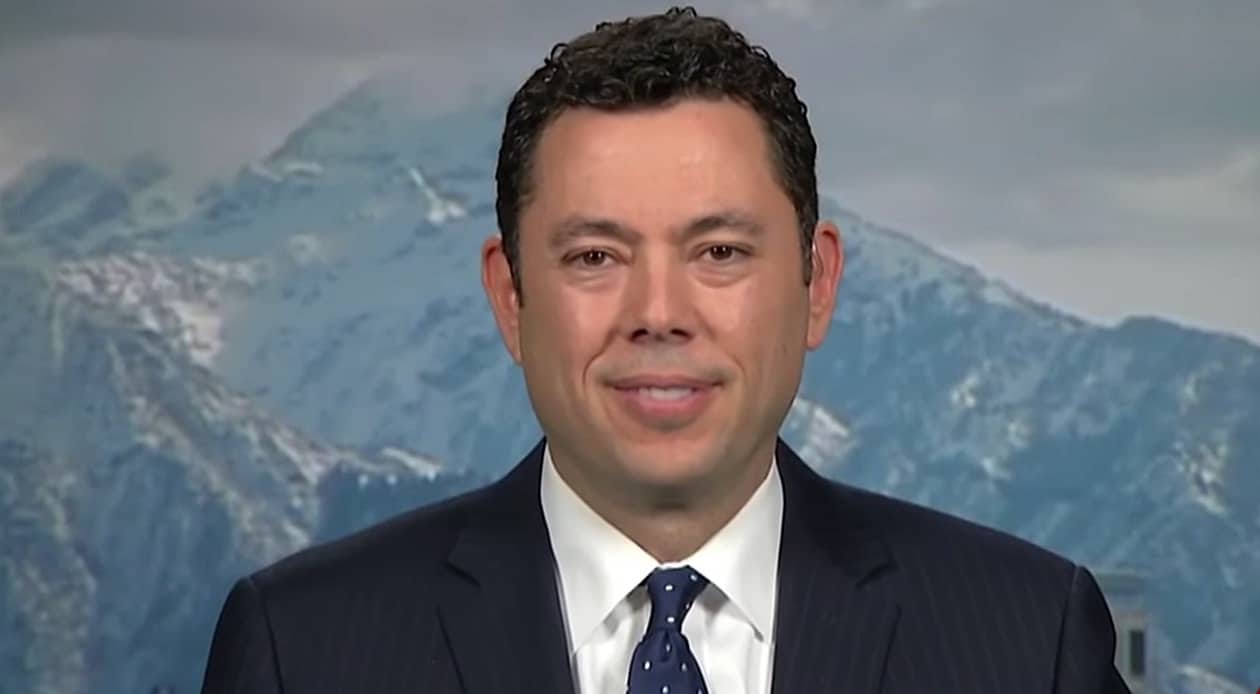 Rep. Jason Chaffetz's (R-UT) behavior is raising eyebrows in Washington D.C. This week he announced he will not seek reelection when his term ends in 2018. And reports are swirling that Chaffetz's exit from Congress could come even sooner – he may step down imminently – perhaps today.
But Chaffetz, Chairman of the House Oversight Committee, denies his exit has anything to do with a scandal:
"I am healthy. I am confident I would continue to be re-elected by large margins," he said in a statement. "I have the full support of Speaker [Paul] Ryan to continue as Chairman of the Oversight and Government Reform Committee. That said, I have made a personal decision to return to the private sector."
His surprise announcement has fueled speculation of a possible scandal, though Chaffetz told Politico there's nothing to the rumors about a skeleton in his closet: "I've been given more enemas by more people over the last eight years than you can possibly imagine… If they had something really scandalous, it would've come out a long, long time ago."
But there are really few other reasons politicians leave their jobs in this manner. We shall see.