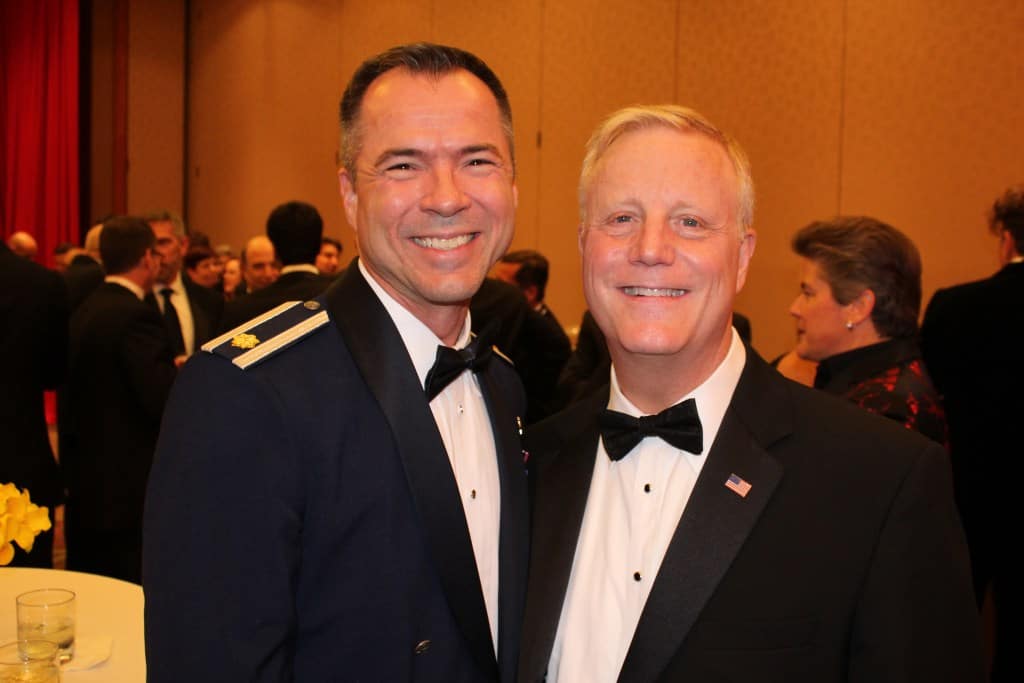 In December 2015, U.S. District Judge Orlando Garcia ordered the state to pay more than $605,000 in fees and costs to Akin Gump, the firm that represented two same-sex couples in a marriage lawsuit, DeLeon v. Perry.
Akin Gump represented Cleopatra DeLeon and Nicole Dimetman of Austin, and Mark Phariss and Vic Holmes of Dallas (above).
Texas appealed to the 5th Circuit to avoid paying the fees and lost on Tuesday, the Dallas Morning News reports:
On Tuesday, the 5th Circuit Court of Appeals awarded their attorneys $585,470.30 in fees and $20,202.90 in other costs.
"We're thrilled," said Phariss, who married Holmes in Frisco just months after the U.S. Supreme Court declared same-sex marriage legal nationwide. "It means that our attorneys finally get compensated for all of their hard work."
The funds will come out of state coffers. The Office of the Attorney General led the charge against their effort. Spokesman Marc Rylander said the Office of Attorney General Ken Paxton was "disappointed in the ruling" and considering next steps.
The law firm, Akin Gump Strauss Hauer and Feld, will receive the funds and use them for pro bono work.