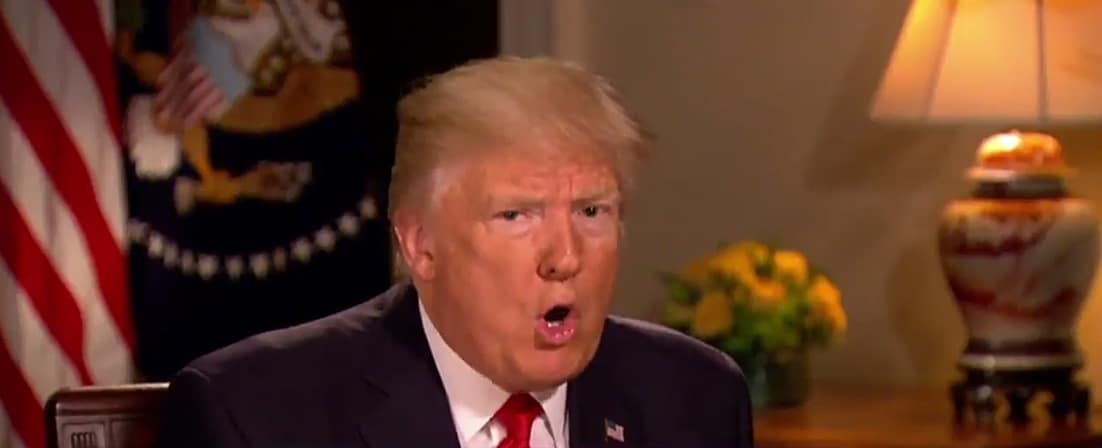 Didn't get a chance to post this yesterday, but it's hard to pin down the most ridiculous thing about this interview FOX Business host Maria Bartiromo did with Donald Trump about his strikes on Syria and dinner with Chinese President Xi at Mar-A-Lago.
Is it the giddy sycophantic edge-of-her-chair delivery of questions from Bartiromo or her giggling that Trump is praising her for having "treated him so good for so long?"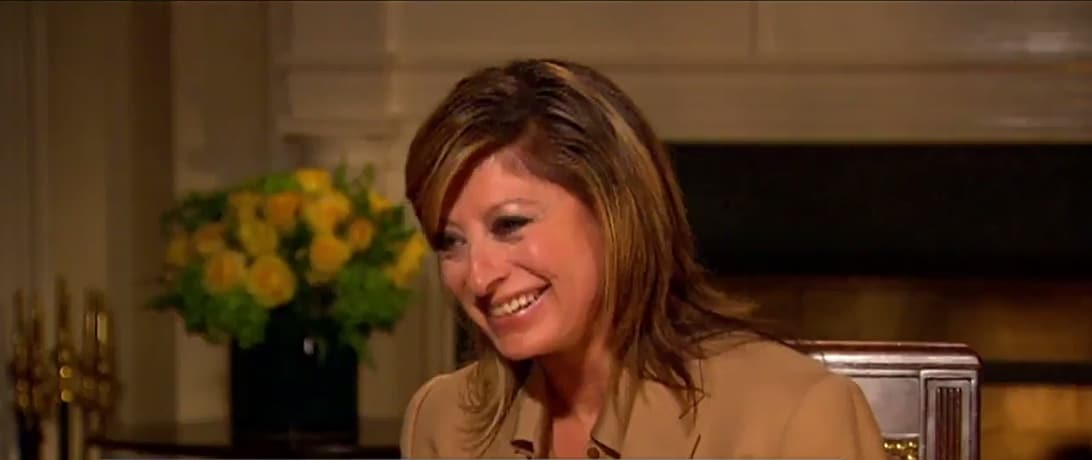 Is it Donald's enthusiasm for being able to tell President Xi "during dessert" as he was "enjoying" the "most beautiful piece of chocolate cake that you've ever seen" that he was pounding the sh*t out of a foreign country with "59 Tomahawk missiles…"all of which hit, all of which hit."

Is it Bartiromo's breathless agreement about the power of the missiles: "unmanned!"
Is it Donald's inability to remember the country he's just pounded the sh*t out of? Iraq?
Is it Donald's admission that he didn't want Xi to go home after a beautiful dessert and learn that "the guy you just had dinner with attacked" another country?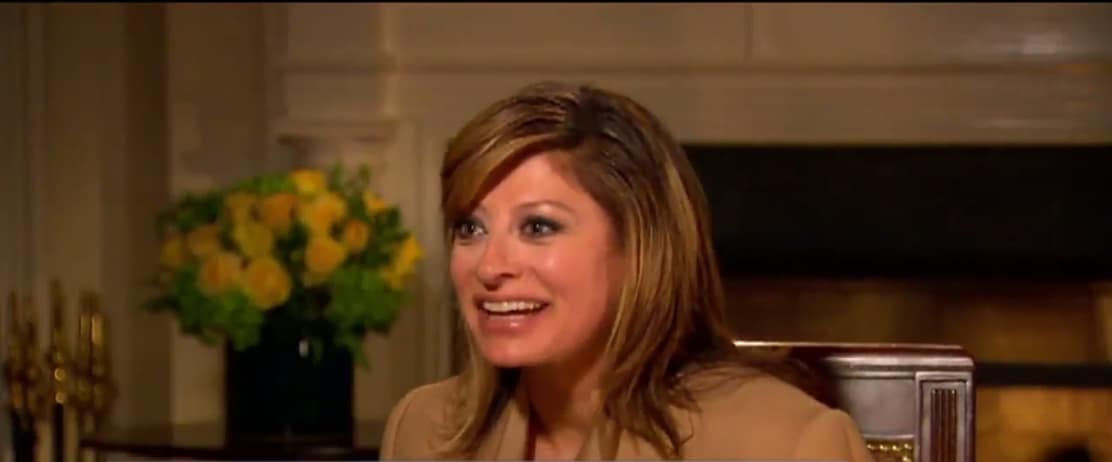 Is it Bartiromo's dizzy response: "How did he react?"
Watch the Gossip Girls go at it:
.@POTUS tells @MariaBartiromo he told President Xi about the Missile strikes over "the most beautiful piece of chocolate cake." pic.twitter.com/vPLu7ZhxbR

— FOX Business (@FoxBusiness) April 12, 2017