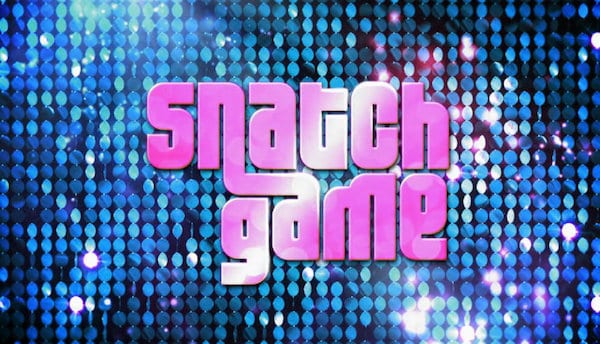 Check out our weekly guide to TV this week, and make sure you're catching the big premieres, crucial episodes and the stuff you won't admit you watch when no one's looking.
https://www.youtube.com/watch?v=PJTonrzXTJs
It certainly doesn't feel like we need dystopian fiction right now, when the real world seems dystopian enough, but we'll make an exception for Hulu's hotly anticipated television adaptation of Margaret Atwood's The Handmaid's Tale. Starring Mad Men's Elisabeth Moss, the story follows Offred and the other women of Gilead as they cope with the totalitarian theocracy. The first three episodes premiere Wednesday.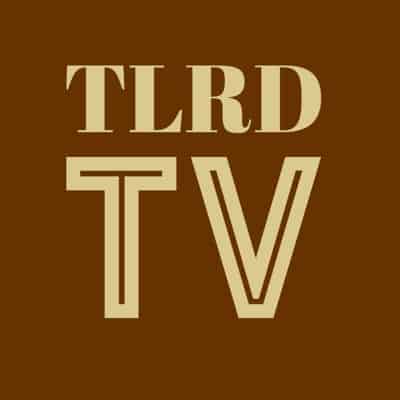 Have you been practicing your eye rolls? Logo's Fire Island premieres Thursday, and I wouldn't want you to pull a muscle. Stuff your speedo and follow these six gay friends as they navigate drinking, dancing and drama at the popular LGBT summer destination. Catch the premiere episode Thursday at 8 p.m. Eastern on Logo.
https://www.youtube.com/watch?v=oYKgHvPVACE
From the big screen to your screen, Justin Simien's 2014 satire Dear White People gets 10 episodes on Netflix, dropping Friday.
https://www.youtube.com/watch?v=Naui_YM9uLI
It's the most wonderful time of the year: Snatch Game! That's right, the fan-favorite challenge puts the season nine gals to the test on this weeks RuPaul's Drag Race, Friday at 8 p.m. Eastern on VH1. Based on the preview, it looks like Shea channels Naomi Campbell and Peppermint is NeNe Leakes. Leave your guesses for who the other gals should portray in the comments.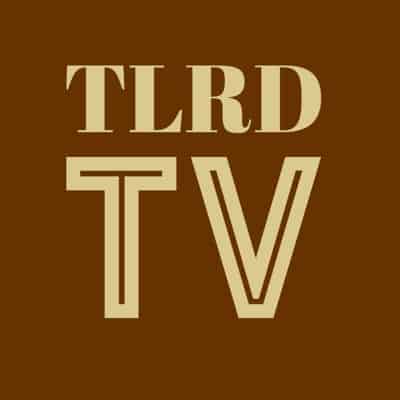 With such a wealth of sharp political comedians, we still place Samantha Bee toward the top of our list of faves. The host of Full Frontal doesn't need a fancy invite to the White House Correspondents' Dinner, she can just throw her own party! Watch her hold nothing back at the slyly titled NOT The White House Correspondents' Dinner Saturday at 10 p.m. Eastern on TBS.
What are you watching this week on TV?