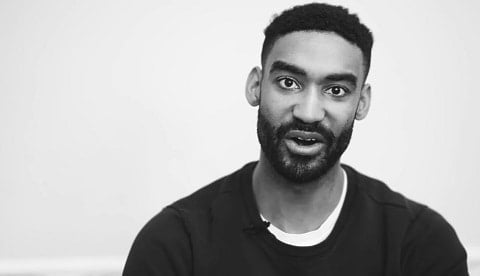 Aiming to raise awareness of sexual assault, Zeke Thomas, the son of NBA star Isiah Thomas has revealed that he has been raped on two occasions.
DJ and producer Thomas said he was first raped at just 12 years old and again last year.
Said Thomas in an interview that aired yesterday on Good Morning America:
"At first I didn't realize what had happened, what had transpired. I knew that it was wrong, I knew that I did not want it. I did not seek it out. I hadn't let my family know until much later that this had happened. It was definitely hard for them to hear, and even more hard for them to hear that it happened again."
Thomas added that he was "terrified" when he was raped again last year and felt "that my manhood had been taken from me." He explained that he did not press charges in either case because he "just wasn't ready" and did not want to be labeled a "victim."
However, he added that if he could go back he would undoubtedly report the assailant.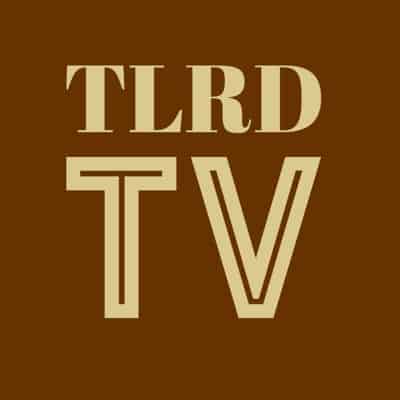 Thomas told New York magazine about the horrific second experience:
"We had chatted on Grindr, and I had invited him to come by my studio since he was a singer," he says. "Nothing against Grindr. I've met great people on Grindr, I've had sex with great people on Grindr. I can't blame an app. But you don't know shit about people you meet on it." In any case, they'd not hooked up right away. "He seemed like a great guy. We hung out at the recording studio. And then a couple of days later he said, let's go to Boys Town," the gayborhood in Chicago, "for a drink."
He felt safe there: He'd had DJ gigs there. He knew bartenders. But by the time he realized something was wrong it was too late. "All I remember is … getting in the cab. I know that I got drugged. I knew probably the moment that it happened because something didn't taste right. But I didn't think about it. I just didn't think about it." The next thing he knew it was the next morning. "It was literally like with Bill Cosby. When those women were like: 'I woke up and he was fixing me breakfast or whatever.'" He pauses for a while, and then continues, quietly. "I woke up and he was handing me a glass of water and saying, 'That was great let's hang out again.'" He noticed that his dog was shut outside on his balcony, barking. And the guy leaves.
"My ass was destroyed. Destroyed. I'm bleeding," Thomas recalls. "And I'm just like — terrified. I can't move. I didn't move from my apartment for two days. I didn't move. I didn't talk to anybody. I froze." When he went to find the guy on Grindr, he either had blocked him or removed himself from the app.
In an effort to raise awareness, Thomas is appearing in a new PSA for National Sexual Violence Resource Center (NSVRC) for Sexual Assault Awareness Month.
An NSVRC ambassador, he hopes to "give the voiceless a voice."
His latest single "I'm Dealing With It" includes the lyrics:
"I'm not beggin' for forgiveness but tonight I've come undone.
Let my spirit leave this palace, I can't find the strength to run."
"It was really through the process of, you know, I'm blaming myself, and I'm coming undone, and I'm trying to take my power back."
Watch the NSVRC PSA below.