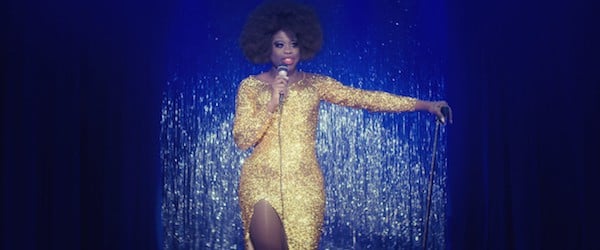 Gentlemen, start your engines, and may the best woman win … an Oscar?
In the tradition of The Adventures of Priscilla, Queen of the Desert, the next great piece of drag cinema is coming this summer. Cherry Pop tells the story of one night in a failing drag bar and the charismatic, unique, talented queens that perform there.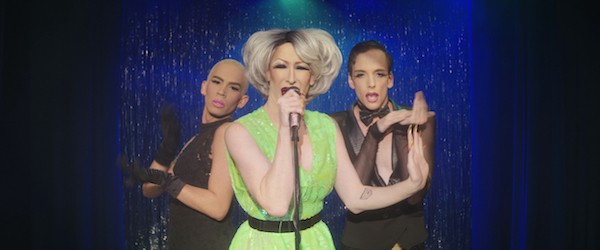 The raucous comedy features more than a few familiar faces. Fans of RuPaul's Drag Race will recognize the beloved winner of season eight, Bob the Drag Queen, as well as other former contestants Tempest DuJour, Detox and Latrice Royale.
The film will premiere as part of OutCinema presented by NewFest and NYC Pride at the SVA Theatre on June 19. (Tickets available here.) Additional screenings in San Francisco and Los Angeles will be held later this summer. The film will be available nationwide via video on-demand this fall.