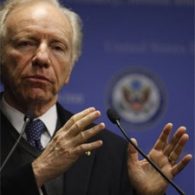 JOE LIEBERMAN. Former Senator emerges as frontrunner for FBI Director: "A person familiar with Wednesday's meeting said Trump bonded with Lieberman, and the president left leaning towards the former Connecticut senator, who retired in 2013. Trump has not signaled otherwise that anyone else is the favorite, aides said, and has told one adviser he wants to make an announcement before he leaves Friday on his first foreign trip."
SHE KISSED A GIRL. We now know who Katy Perry's hit song was about.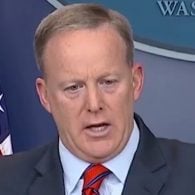 SPICEY OUT. Trump is tired of Spicer: "The press secretary, who has turned into a household name over the past five months and garnered sky-high television ratings for his daily press briefings, has also drawn the ire of the president. He is no longer expected to do a daily, on-camera briefing after Trump's foreign trip, the officials said."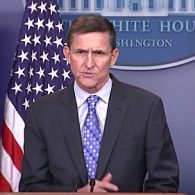 MICHAEL FLYNN. Former Nat'l Security Adviser may not comply with subpoena from Senate: "North Carolina Republican and Senate Intelligence Committee Chairman Richard Burr made the clarification after earlier asserting the committee believed he was refusing to comply with the Congressional subpoena. He said this was not a surprise, as Flynn had been giving the committee radio silence on previous requests even before the subpoena was issued last week. "
ANOTHER PLANET. Trump thinks Michael Flynn might come back to the White House someday.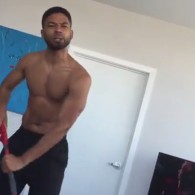 JUSSIE SMOLLETT. He wouldn't wear clothes if he didn't have to.
BEIRUT. Gay Pride a first in the Arab world: "Lebanon this week becomes the first Arab country to celebrate gay pride but the opening event in a landmark run of festivities was cancelled after Islamists threatened violence."
BBC. Network says it will call the employers of internet trolls: "The section about "offensive or inappropriate content on BBC websites" continued by underlining that a publicly-funded British media corporation "may use your personal information to inform relevant third parties such as your employer, school email/internet provider or law enforcement agencies about the content and your behaviour.""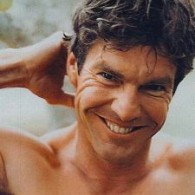 CASTING. Dennis Quaid to play George W. Bush in American Crime Story: "Quaid joins a heavy-hitting cast that includes Matthew Broderick playing Federal Emergency Management Agency (FEMA) Director Michael D. Brown (who was in charge of the government's response to the disaster). "Brownie," as President George W. Bush dubbed him, was handed the FEMA reins despite lacking any qualifications for the job and was perceived as being in over his head."
BOOKS. The End of Eddy: "From the time Eddy, the narrator, is very young, he realizes he is gay. So, we assume, do his parents, though this possibility lurks only in the back alleys of their minds, unarticulated or obliquely expressed (his father, a flamboyant homophobe, calls him the name of a gay reality-TV character). So do the other children. "Pansy, sissy, wimp, girly boy, pussy, bitch, homo, fruit, poof, queer," reads a partial, and printable, scourge of epithets he endures at school."
NEW TUNE OF THE DAY. Selena Gomez "Bad Liar" – samples Talking Heads.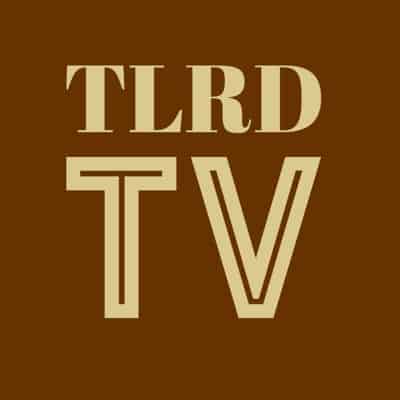 JEFFREY TAMBOR. Ryan Seacrest mistakes him for "The scary guy on the subway in Ghost."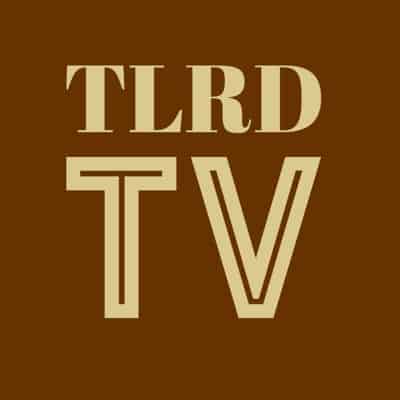 IT'S VERY SWEET. Andy Cohen tasted Amber Tamblyn's breast milk. "That's the closest to a breast I've ever been."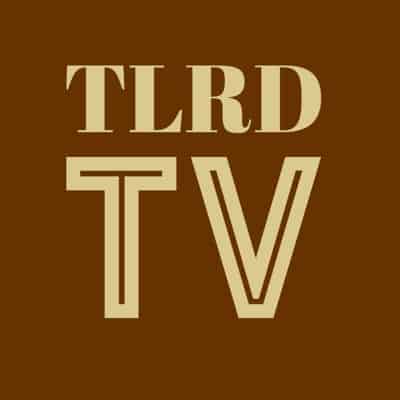 TENNESSEE. A parent brawl broke out at a high school graduation.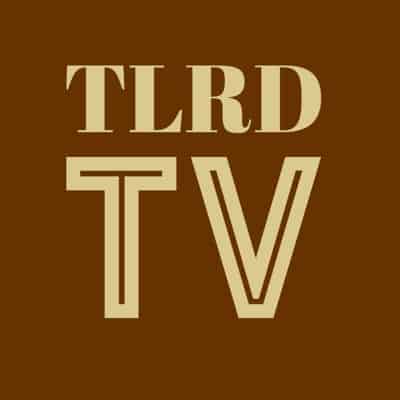 THIRSTY THURSDAY. Roy Plaza.
https://www.instagram.com/p/BS_0vjzBqrD/?taken-by=royplaza
https://www.instagram.com/p/BTR7f2mBP-0/?taken-by=royplaza