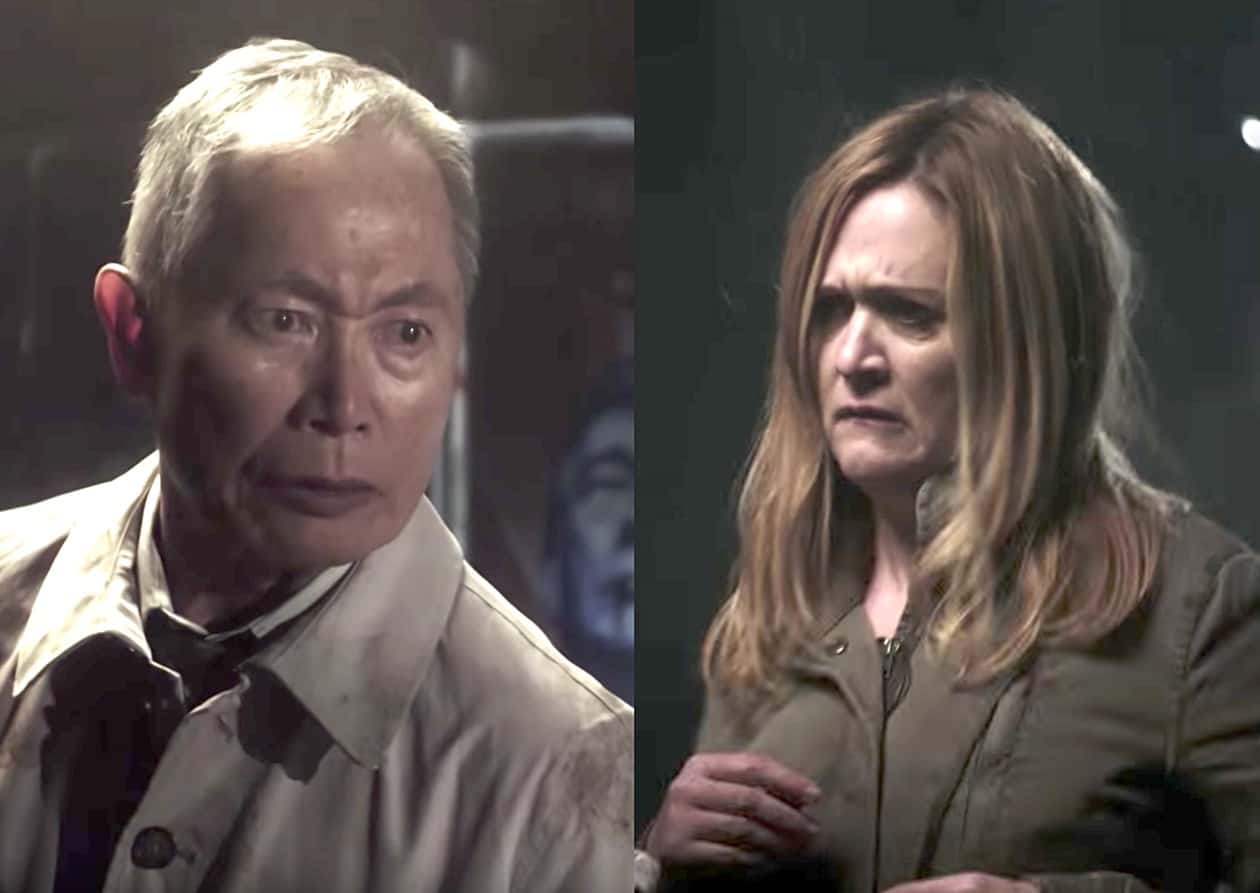 In this clip from Samantha Bee's Not The White House Correspondents Dinner, Bee runs into George Takei in a dark alley as the authorities close in.
Takei hands Bee a package, claiming "it's a way out," just before he is arrested and pushed into a patrol car.
"That sounds ominous," replies Bee, before rushing home to find out what's in it.
Watch: