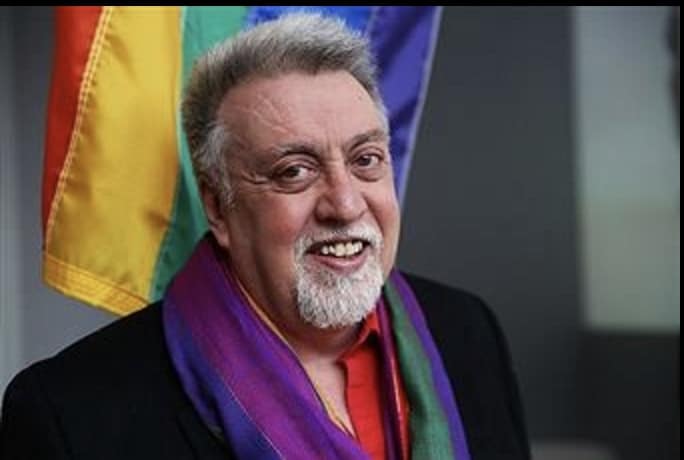 Friends and family will hold a rally in New York on June 14th in memory of Gilbert Baker, the creator of the Rainbow Flag.
LGBT activist and artist Baker died on March 31st.
Raise the Rainbow! will take place on Flag Day from 6:00 to 9:00pm, starting with a rally at the Stonewall Inn.
"Raise the Rainbow!" is a public event open to all. Attendees are invited to bring their own rainbow-themed banners, art pieces and protest signs.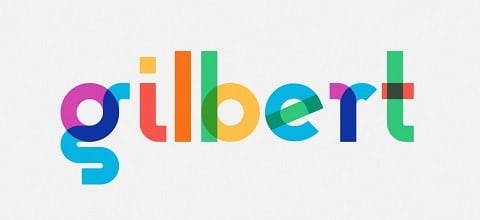 Charley Beal, event co-organizer and a longtime friend of Baker, said:
"Gilbert Baker belonged to all of us, and his sudden passing has been a shocking loss to millions across the world.
"There is no better way to honor his work and his memory than to hold this march and protest, to fight the LGBT oppression of Donald Trump's administration. We must continue Gilbert's work, because the struggle for LGBTQ liberation is not over."
A celebration of Gilbert Baker in San Francisco, his home for decades and the site of the creation of the Rainbow Flag in 1978, is planned for June 8, at 7:00pm at the Castro Theatre, San Francisco.
Last month, NewFest and NYC Pride partnered with Fontself to create a free font inspired by Baker and the Rainbow Flag.