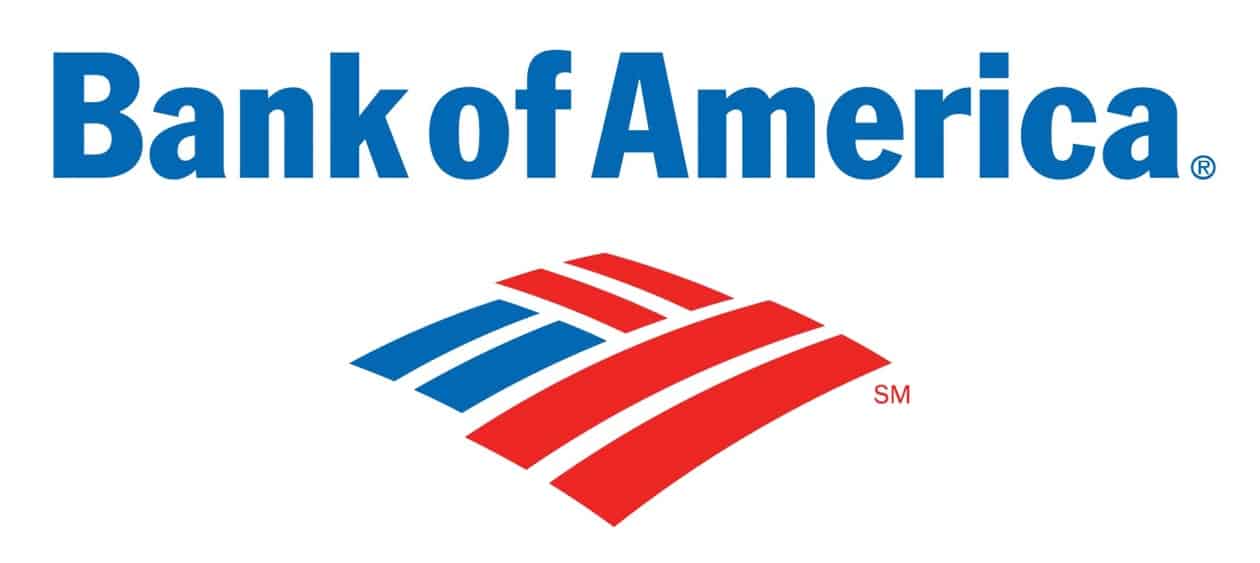 The Human Rights Campaign rejected $325,000 in sponsorships from Bank of America and slashed its Corporate Equality Index score over the role the bank played in the sham compromise repeal of North Carolina's HB2, the Charlotte Observer reports:
Andrea Smith, the bank's chief administrative officer, and Charles Bowman, the North Carolina market president, were part of a small group of business leaders who helped negotiate the bill that repealed HB2 – known as "the bathroom bill." The new measure, HB 142, prevents local governments from enacting LGBT protections for four years.
"Bank of America and BCBS NC actively participated in brokering a law that will extend discrimination against countless LGBTQ people across the state of North Carolina – with particularly significant and permanent harm to transgender people," Deena Fidas, director of HRC's Workplace Equality Program, said in a statement.
"We did not take this action lightly. To be effective, our Corporate Equality Index must not only recognize companies when they make progress, it must hold them accountable for undermining it."
A spokesman said the HRC has returned $25,000 to the bank and plans to forego a commitment of another $300,000. The bank is currently one of the organization's national corporate sponsors.
Blue Cross Blue Shield and Bank of America's scores have both been dropped to 75 from 100. A credit card releationship HRC has with BofA is also under review.