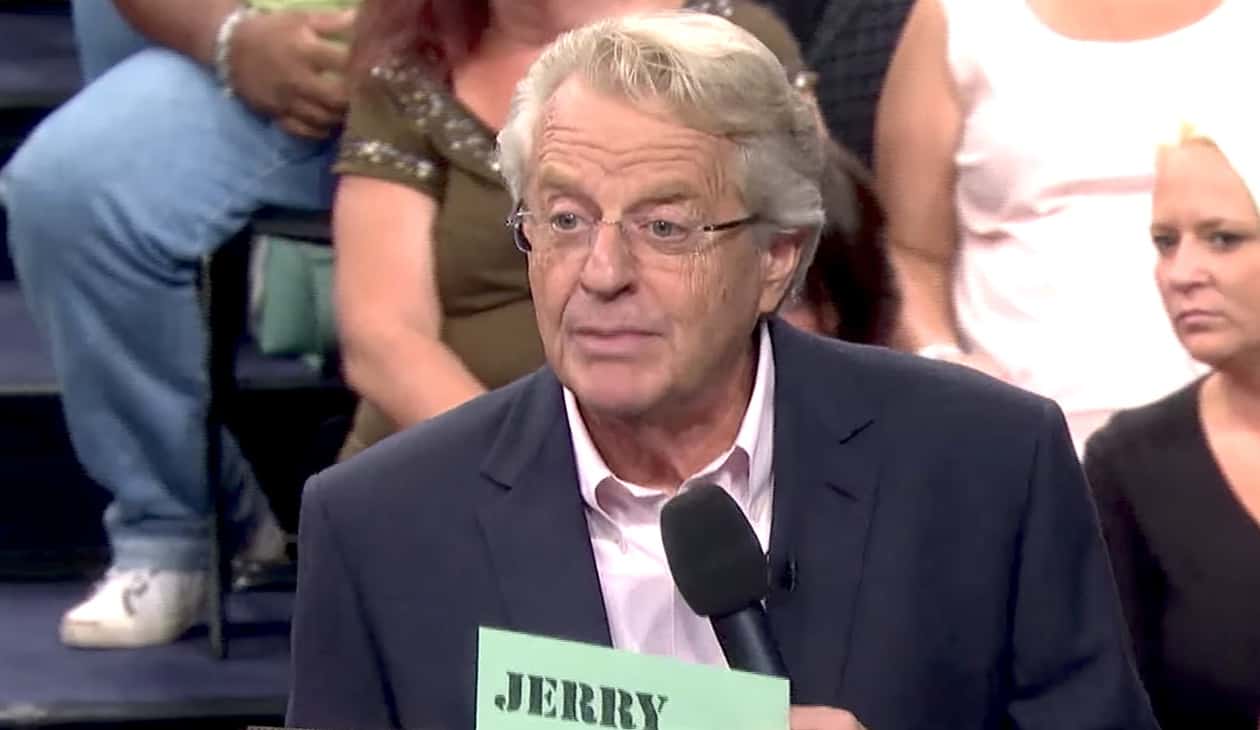 Democrats in Ohio are urging daytime TV host Jerry Springer, who ran for governor in 1982, to make another run for it, Business Insider reports:
Those discussing a possible run with the talk-show host include Ted Strickland, the former Ohio governor who ran for Senate last year, said Tim Burke, the Hamilton County Democratic Party chairman. And several Democrats said recent conversations with Springer, as well as his schedule, suggested he seemed to be more seriously interested in running this time than in years past.
Hamilton County is home to Cincinnati, where Springer served as mayor in the late 1970s.
Strickland confirmed to Business Insider that he had discussed a potential run with Springer. He said he had also spoken with candidates such as Mayor Nan Whaley of Dayton, former state Rep. Connie Pillich, and the former state Senate Minority Leader Joe Schiavoni.
Those urging Springer to run told BI that Springer has the ability to fund his own campaign and to connect with working class voters, just like Donald Trump.