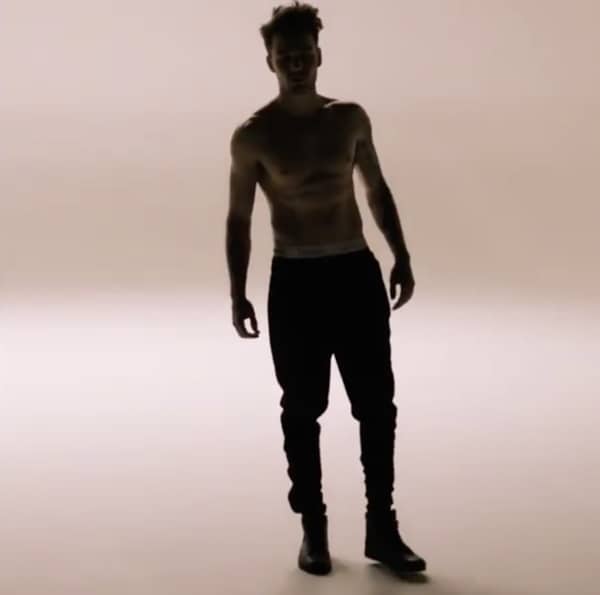 One Direction's Liam Payne is the last member of the band to debut solo material but it looks like it's coming soon. Liam posted a preview to social media on Wednesday afternoon.
Singer-songwriter-producer Ryan Tedder recently gave an interview in which he talked about what to expect from Liam:
"If you took 'Story of My Life' and turned it into an album, that's kind of Niall [Horan]'s direction, right? Zayn [Malik] obviously went R&B and urban. Harry [Styles] is classic Britpop; Mott the Hoople meets Robbie Williams – that lane. I like Louis [Tomlinson], but he's the one I've talked to the least.
"Funnily enough of all the routes that people have taken, the one lane that was left wide open was straight pop. So Liam is pop and doing it in a fantastic fashion. He has a killer voice. There are elements of stuff I like from Usher, there's stuff that's edgy like The Weeknd … it's all over the map – it's pop. It's really high quality. I've only done one song with him that I did with Stargate. I'm cutting another song with him next week. The other one that [Zancanella] did with J Kash, it's my favourite record I've heard. If it's not a hit I need to clear my ears out – it's so good."
Watch the preview: