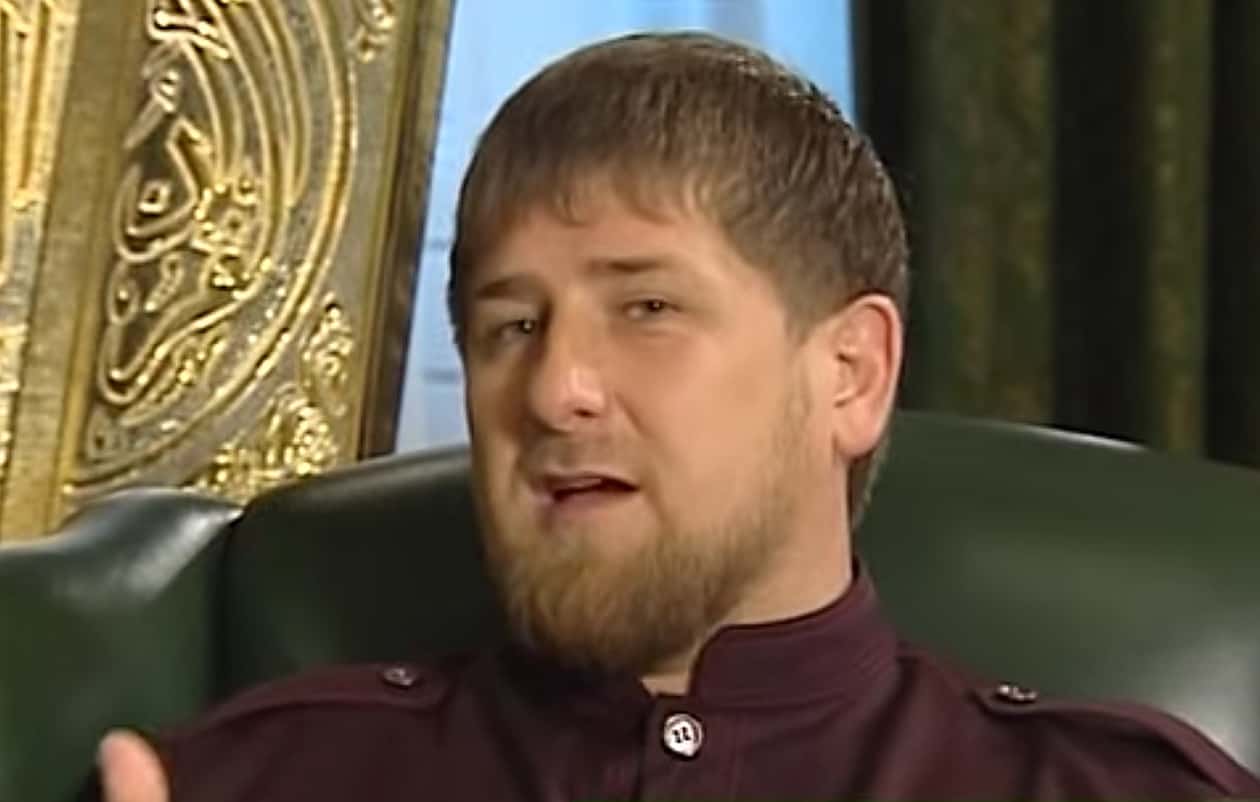 An anonymous spokesperson has revealed details of efforts by the Russian LGBT Network to evacuate gay men from Chechnya.
In April, Russian journalists revealed details of six known prisons for gay men in Chechnya. Chechen President Ramzan Kadyrov (above) has told Vladimir Putin that concentration camps do not exist.
Last Friday, Putin appeared to support a request by Russia's Commissioner for Human Rights to form an investigative team to look into "the well-known information, or rumors" of torture against men "with a non-traditional sexual orientation" in Chechnya.
In an interview with NPR's David Greene, the anonymous woman backed up claims that gay men are being abducted, beaten, tortured and in some cases murdered.
She said that the Russian LGBT Network has so far managed to evacuate around 40 men from Chechnya to various locations around Russia.
The woman also confirmed reports that parents in Chechnya are being told to kill their gay children, adding that "some of them are already hunted by their relatives outside of Chechnya."
Listen to the interview below.