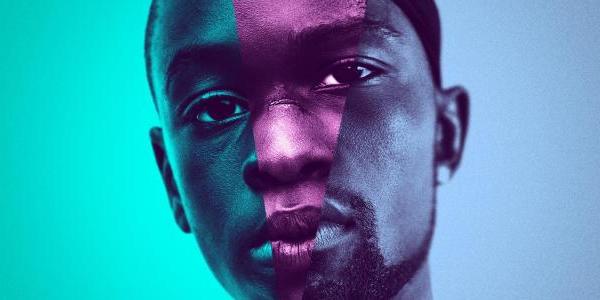 Looking for something to stream while you Netflix and chill? Check out our picks for new films streaming this month below, including The Wizard of Oz, Jackie Brown and more.
Clue (1985), available May 1 on Hulu
Of all the classic scenes in this campy mystery comedy, the most GIF-able moment has got to be Madeline Kahn's famous "flames on the side of my face" scene. Every good gay should be able to do serviceable approximation in a pinch.
Repo! The Genetic Opera (2008), available May 1 on Hulu and Amazon Prime
In the grand tradition of The Rocky Horror Picture Show and, more recently, The Room, this comedy-horror rock opera is verging on "so bad it's good" territory. The apocalyptic punk musical features lots of guts, gore and Paris Hilton. Queue it up at your own risk.
The Wizard of Oz (1939), available May 1 on Amazon Prime
Given the news these days, getting whisked away over the rainbow seems more attractive than ever.
Jackie Brown (1997), available May 7 on Amazon Prime
The iconic Pam Grier cements her queen status in this underrated Tarantino gem. This film revitalized the famed blaxsploitation actress' career, leading to her six-season stint on The L Word.
Moonlight (2016), available May 21 on Amazon Prime
Last year's (eventual) Best Picture winner is a must-see. The beautifully-crafted film follows young Chiron as he struggles with his identity, love and loss. It is the first film to win Best Picture with an all-black cast, and first LGBT film to receive this top Oscar honor as well.
What are you streaming this month?