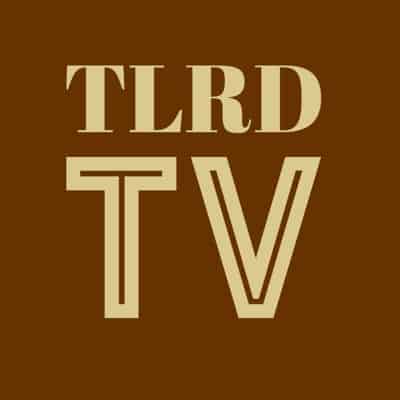 WILL FERRELL. 'George W Bush' returns to trash Trump at the Not the White House Correspondents Dinner.
RODRIGO DUTERTE. Trump invites Philippine dictator to White House, surprising the State Department: "Now, the administration is bracing for an avalanche of criticism from human rights groups. Two senior officials said they expected the State Department and the National Security Council, both of which were caught off guard by the invitation, to raise objections internally."
BILLY RAY CYRUS. He'll now be known simply as Cyrus.
CALIFORNIA. Transgender inmates must be allowed to wear earrings, says judge: "California prison officials must provide for free undergarments that flatten the chest of transgender inmates at women's prisons and give transgender inmates at men's prisons access to bracelets, earrings, hair brushes and hair clips, a federal judge said Friday."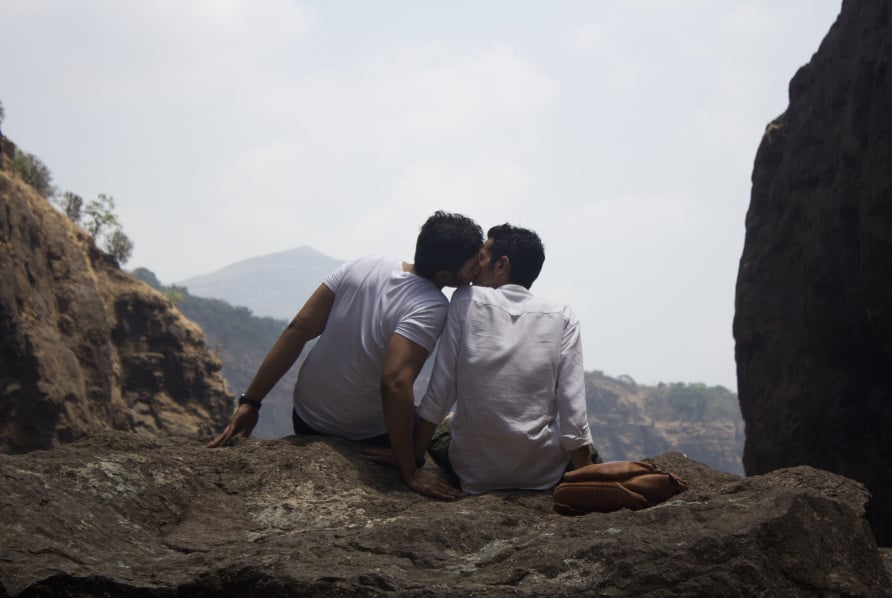 LOEV. Netflix picks up rights to gay love story set in India: "Loev tells the story of two friends with a complicated past: Wall Street dealmaker Jai, played by Shiv Pandit, and Mumbai-based music producer Sahil, played by Dhruv Ganesh in his final role before passing away in January 2015. The two share an emotional weekend on a road trip into the hills and canyons of Maharashtra, where chances are missed, truths are evaded and an unexpected love develops."
CO-HOSTS. Kelly Ripa says Ryan Seacrest is her new sidekick.
MMALE MODEL MONDAY. Raf Miller. More here.
https://www.instagram.com/p/BTZizlMlHtD/
B-BALL. NBA working with LGBT entrepreneurs: "The partnership, which kicked off in December, helps LGBT-run businesses become suppliers for the NBA more easily after gaining certification from the NGLCC, which operates local chapters across the U.S. The NGLCC worked with Super Bowl 51 in Texas earlier this year, Major League Baseball and the Professional Golf Association in 2016, Super Bowl 50 in 2015 and the United States National Tennis Association in 2014, among others."
TWIN PEAKS. New trailer focuses on the locations – and it's creepy as hell.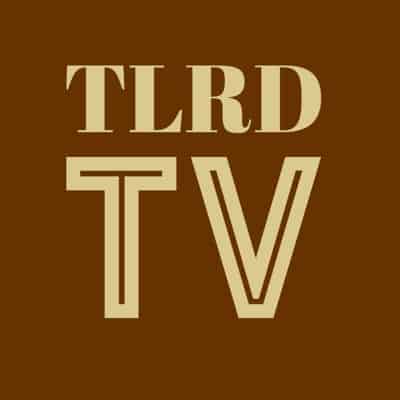 QUEER PROM. Buzzfeed is throwing one in L.A. "Hopefully sooner than we might have imagined, a hesitant, queer high school senior will look at that white rosebud and its matching corsage and freely decide who they want to offer it to, which they'd like to wear, or if they even care at all to f**k with decorative flowers that are worn only once."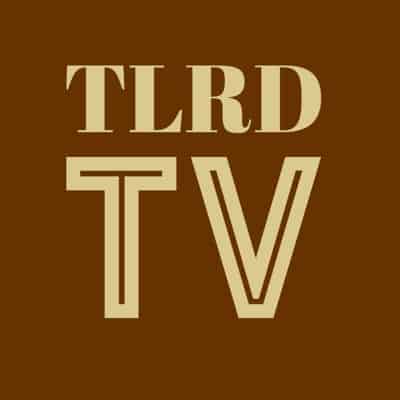 SPAIN. An anti-bull fighting ad.
https://www.youtube.com/watch?v=CngTptAzGOE
MONDAY MUSCLE. La Maravilla.
https://www.instagram.com/p/BTbm64QFlkq/?taken-by=sexybrothasofig
https://www.instagram.com/p/BTAfBVFjrGa/?taken-by=maravilla3x
https://www.instagram.com/p/BRobFaeDgyO/?taken-by=maravilla3x
https://www.instagram.com/p/BO–5DEB2bx/?taken-by=maravilla3x
https://www.instagram.com/p/BJbGk1HB7HT/?taken-by=maravilla3x