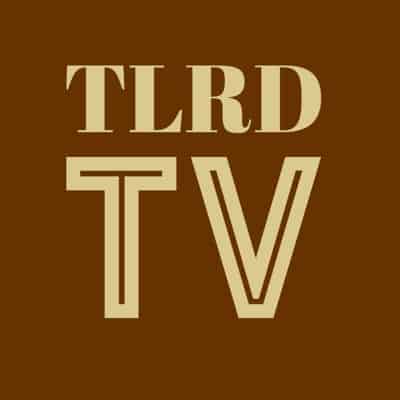 Former FBI Director James Comey will testify before the Senate on Thursday at 10 am ET in the most highly-anticipated hearing in recent memory and the bombshells are dropping right and left in the run-up to what could be an explosive session.
Click HERE to open this window in a new tab.
Comey has already released his opening statement in which he details his meetings with Trump and reveals that Trump demanded "loyalty" and asked that Comey "let go" of the investigation into former National Security Adviser Michael Flynn.