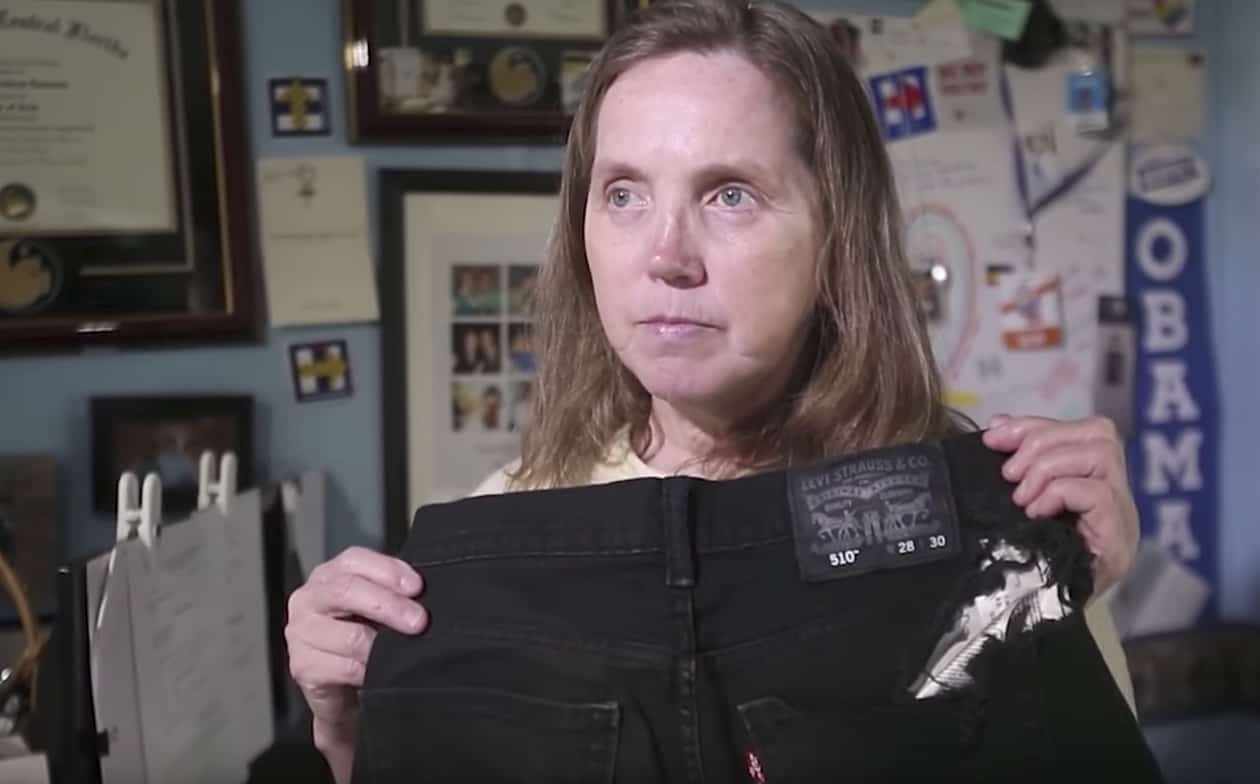 We will never forget the horrific Pulse nightclub massacre which took the lives of 49 mostly LGBT victims one year ago today.
The Orlando Sentinel has posted 49 short stories of victims, remembered by family and friends. Accompanying their coverage are individual videos, some of which are compiled in this 20-minute clip, which you likely won't be able to get through without shedding tears.
Leading off the interviews is Christine Leinonen, the mother of Orlando shooting victim Christopher Leinonen, who offered a powerful speech at the Democratic Convention about her son's life and the need for common sense gun laws.
Leinonen talks about receiving her son's personal effects six months after the tragedy, which included a shirt and pair of jeans riddled with bullet holes.
Watch: