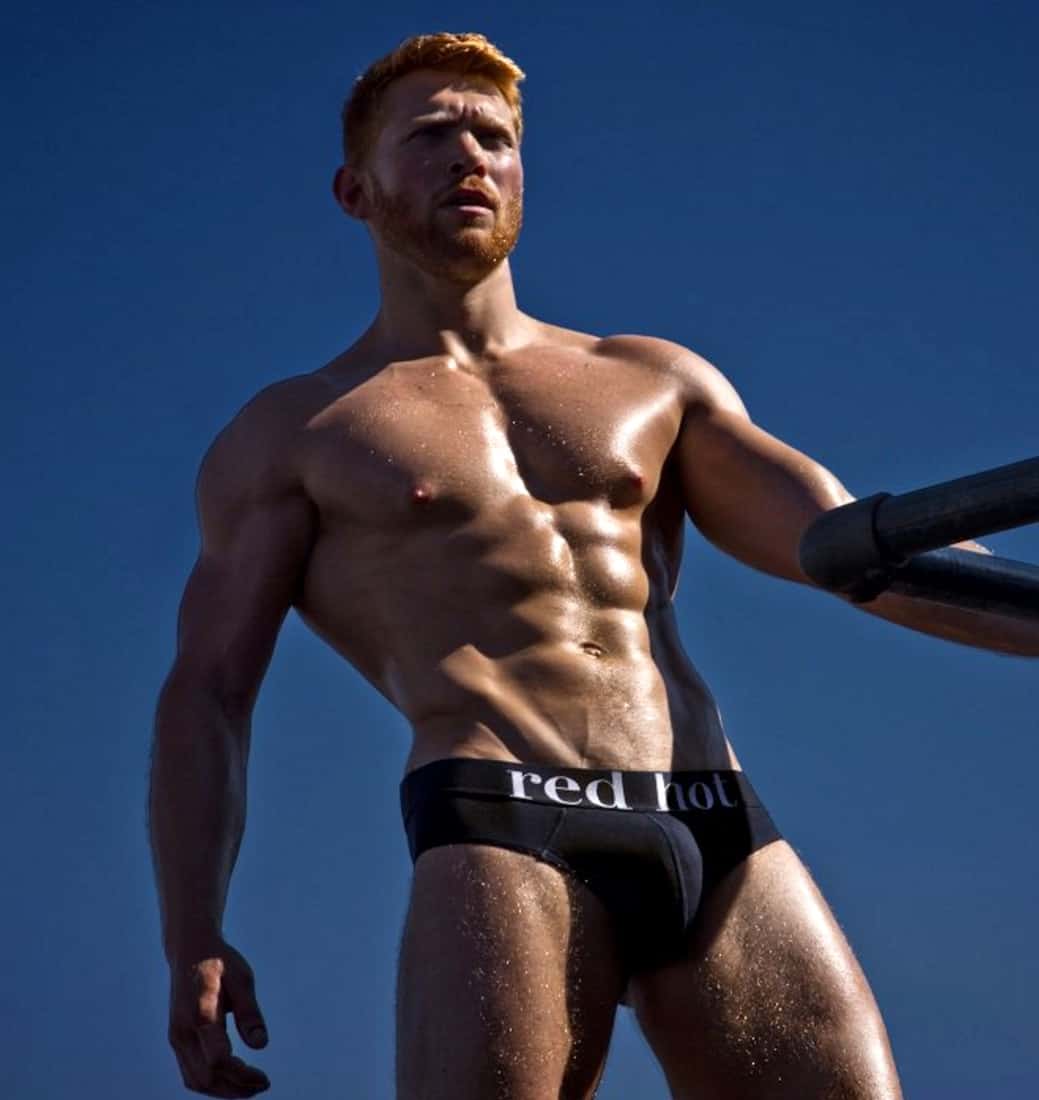 The Red Hot British boys of 2018 are here for you to preview in a new Kickstarter campaign ahead of the launch of the 5th calendar from the international photo series dedicated to fiery gingers.
2018's theme is "British boys" and the calendar will benefit Ben Cohen's Standup Foundation to fight anti-LGBTQ bullying.
Photographer Knights and Art Director Elliott James Freize are looking for nine British gingers to join Rob, Alex, and Chris, who you can preview in the video BELOW.
And for more revealing (work-unfriendly) photos, click HERE.