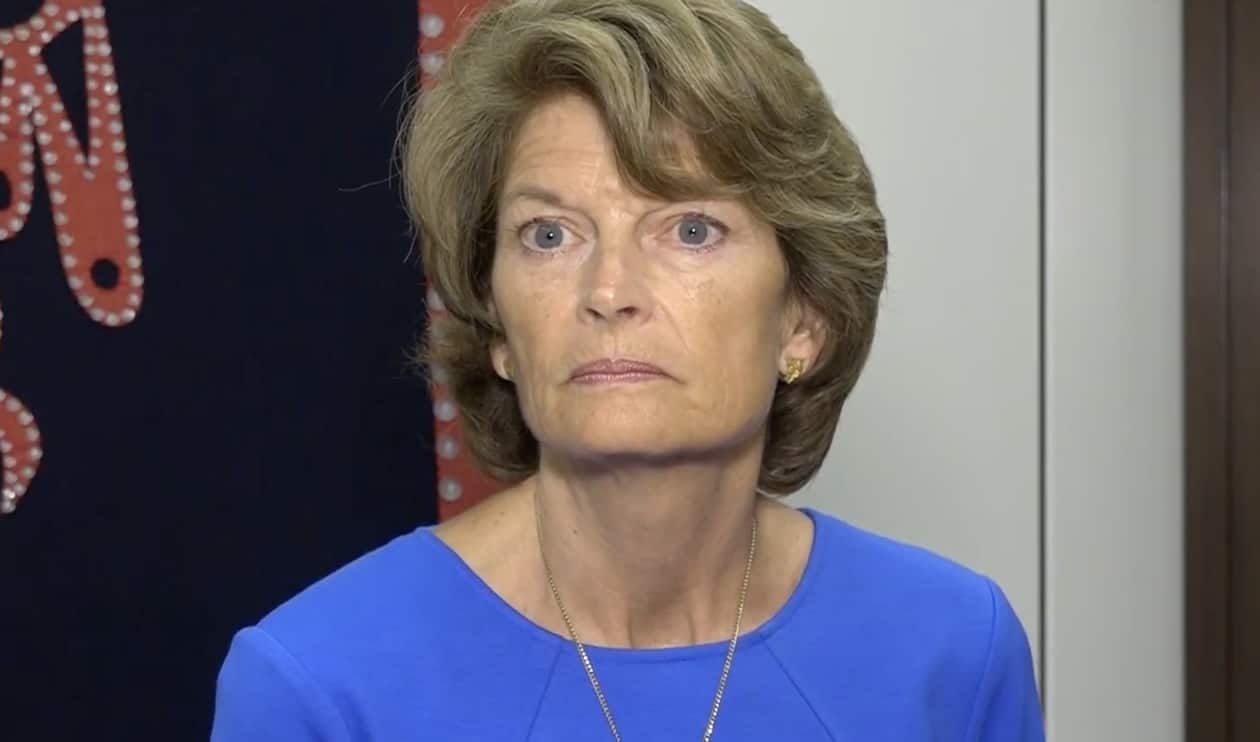 The cruel Trumpcare debacle continues to slog forward in the Senate and the next attempt to pass something, anything for the Senate GOP will be an attempt to pass a "skinny" repeal plan from Mitch McConnell.
Barring a late come-to-Jesus moment, where the Republicans come up with a new bill that isn't outright toxic to the people they represent, the latest, greatest hope for the GOP increasingly looks like a move that's being called the "skinny repeal" option, which would remove the ACA's mandates that individuals buy coverage and that employers with more than 50 employees provide coverage. "This 'skinny repeal' strategy would keep the overhaul effort alive but amount to a tacit acknowledgment that broader efforts to revise or repeal the law cannot succeed, even as Republicans control both Congress and the White House," according to the Washington Post.
A "Repeal and Replace" measure failed to pass on Tuesday night, Slate adds:
The Better Care Reconciliation Act, with amendments by Sen. Ted Cruz (R-Tex.) and Sen. Rob Portman, R-Ohio, would have paved the way for the partial repeal and replacement of Obamacare, but it failed to meet the 60-vote threshold needed. The bill fell well short, garnering only 43 Republican votes, with nine members of the Republican caucus voting with Democrats.
Meanwhile, Donald Trump attacked Senator Lisa Murkowski (R-AK) on Wednesday morning for joining Democrats on Tuesday in refusing to vote for a motion to proceed.
Tweeted Trump: "Senator @lisamurkowski of the Great State of Alaska really let the Republicans, and our country, down yesterday. Too bad!"
https://twitter.com/realdonaldtrump/status/890168183079960576