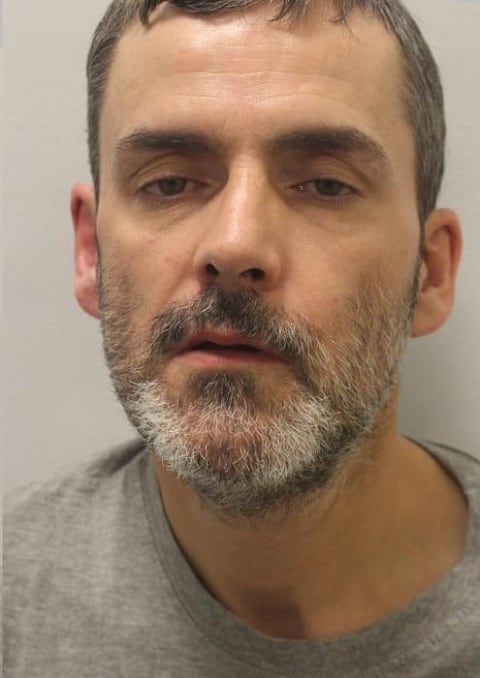 A man has been jailed for life after he set fire to London gay bar Two Brewers for the second time earlier this year.
46-year-old Jason Fossett from Norwood in North London piled trash against the fire exit of the Clapham bar before setting it alight and fleeing on March 20th.
Fossett pleaded guilty to arson with intent to danger life but claimed he could not remember the incident after "having a couple of drinks."
The Evening Standard reports:
Fossett was seen by the pub's manager loitering outside in the alleyway moments before the fire was started.
The fire was spotted in its early stages, which prevented further damage to the pub and potential injuries.
The arsonist was then traced through his bank card after CCTV footage showed him buying two drinks at the bar on the night of the arson.
Officers searched his home and found receipts from the Two Brewers for that night, as well as a red leather satchel which matched that seen on the CCTV.
In 2004, Fossett was jailed for eight years for targeting the same pub. Police said Fossett's motivations are not known but there is no suggestion the attacks were hate crimes.
He was sentenced last week to life in prison with a minimum sentence of three years, 244 days.
(Image via Metropolitan Police)