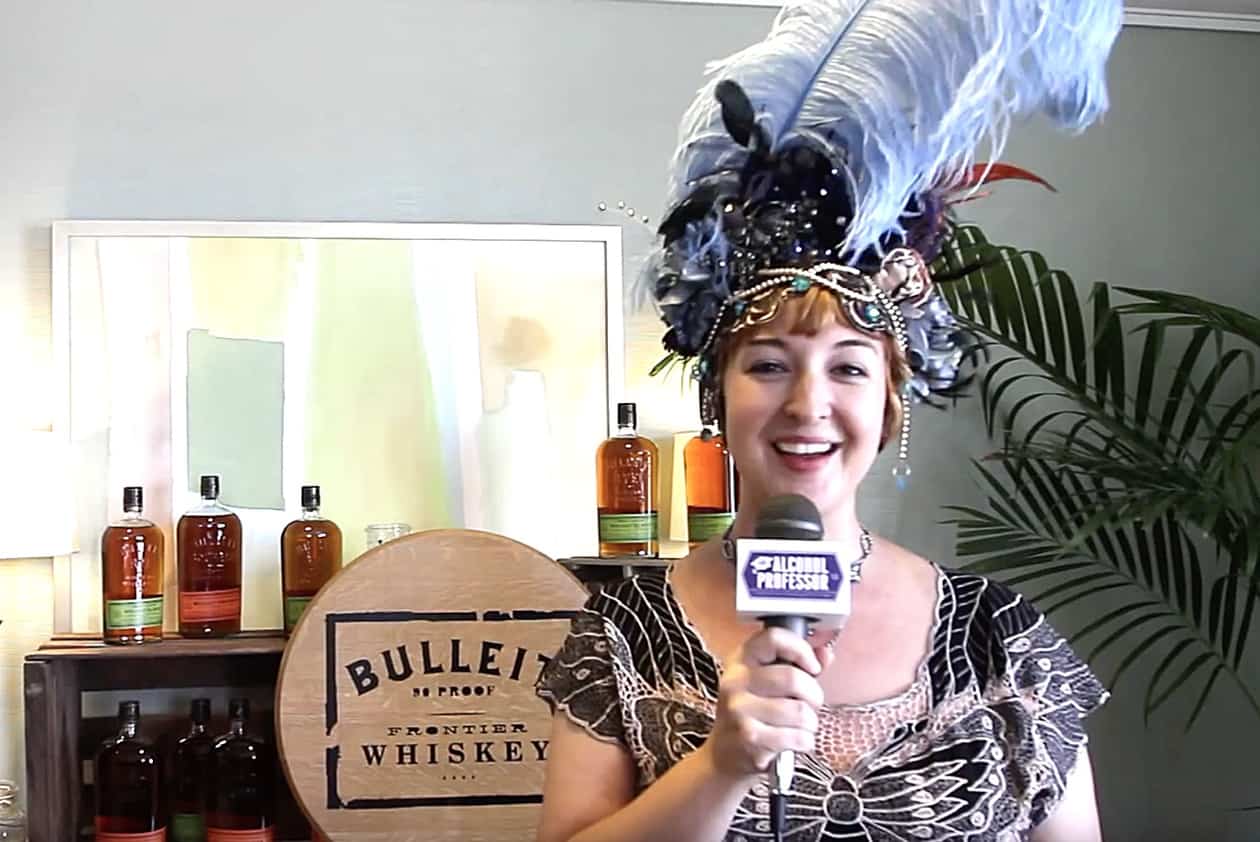 Diageo, the global distributor of Bulleit Bourbon, has responded to accusations from Hollis Bulleit, the daughter of the whiskey company's founder, who wrote a series of Facebook posts alleging that she was cut out of the family business because she's gay.
Catch up on Hollis Bulleit's complaint HERE.
A Diageo spokesperson says Ms. Bulleit's Facebook posts are inaccurate and come after the company and heiress failed to agree to new contract terms.
"It is unfortunate that we were not able to come to terms on the multi-year contract that we recently offered to Hollis," said a statement from the company. "However, to insinuate that the failure to do so was due to bias of any kind is simply unfair and inaccurate. We are very proud of our long track record of work, through many of our brands, to support the LGBT community. We are appreciative of Hollis's past efforts on behalf of the brand and the industry."
Much of Hollis Bulleit's complaint focused on shunning she had received from her immediate family, who has not yet responded.