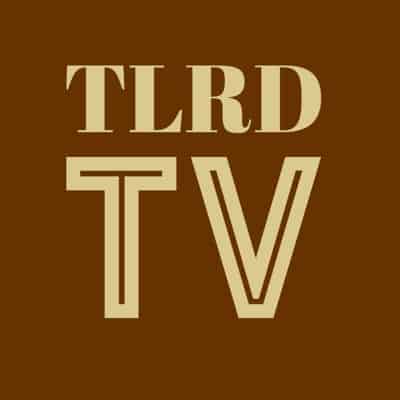 The death toll in yesterday's horrific terror attack in Spain has risen to 14 after a woman injured in a second attack in the seaside resort of Cambrils died.
A judicial source said investigators believed a cell of at least eight people, possibly 12, may have been involved in the Barcelona and Cambrils operations and that it had been planning to use gas canisters.
Later on Friday, residents and tourists returned to Barcelona's famous Las Ramblas promenade where hours earlier a white van had zigzagged at high speed through pedestrians and cyclists, leaving bodies and injured writhing in pain in its wake.
As Spain went into three days of mourning, people laid flowers and lit candles in memory of the victims along the promenade. Prime Minister Mariano Rajoy and Spain's king Felipe visited Barcelona's main square nearby to observe a minute's silence.