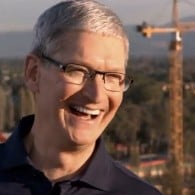 APPLE. Tim Cook tells employees the company is donating $2 million to fight hate groups: "Cook sent a memo to employees Wednesday pledging the donations to the Southern Poverty Law Center and the Anti-Defamation League. The Montgomery, Alabama based SPLC is one of the leading groups that track the rise of hate groups. Cook is an Alabama native. Apple is also encouraging employees to contribute as well, and is matching their payments by two to one through Sept. 30. Additionally, Apple is setting up a system in Apple's iTunes software to let consumers directly donate to the SPLC, which Cook said would be operational within the next few days."
DELIVER US FROM EVIL. A new album from Dolly Parton!
JACKIE SPEIER. Congresswoman calls for Trump's removal, says Trump showing signs of mental instability.
POTUS is showing signs of erratic behavior and mental instability that place the country in grave danger. Time to invoke the 25th Amendment.

— Jackie Speier (@RepSpeier) August 16, 2017
TRUMP ON NAZIS. 67 percent of Republicans back him: "He gets majority disapproval overall for his response to the events, while most Republicans approve. Republicans interviewed following Tuesday's press conference also feel Mr. Trump is assigning blame accurately in the matter, while Democrats and Independents, and the country overall, disagree."
NYLE DIMARCO. How to say 'Impeach Trump' in ASL:
https://twitter.com/NyleDiMarco/status/897597014170509312?ref_src=twsrc%5Etfw&ref_url=http%3A%2F%2Finstinctmagazine.com%2Fpost%2Fnyle-dimarco-calls-out-trump-asl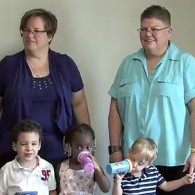 DANA NESSEL. Lawyer who fought state's ban on same-sex marriage running for Michigan Attorney General. "Dana Nessel, a Democrat from Plymouth, became the first candidate to enter the race to succeed Republican Bill Schuette, who vigorously defended the 2004 voter-approved ban and is expected to run for governor. She announced her campaign alongside her wife, their two children and supporters in an area of Ann Arbor where Nessel celebrated two years ago with clients Jayne Rowse and April DeBoer in the aftermath of their victory at the U.S. Supreme Court."
CHICAGO. Jeff Sessions has city in his sights.
INDIANA. Man accused in fatal beating of gay Afghanistan veteran gets 65 years in prison: "Authorities said Davis-Martin attacked the South Bend veteran with a bar stool after being told by a third party that Henderson had romantic feelings for Davis-Martin. Henderson was found in January 2016 lying in the street near a home that Davis-Martin shared with his mother. He died of multiple blunt-force and chop injuries."
TITANIC REUNION. Leonardo DiCaprio and Kate Winslet are hanging out in St. Tropez.
NEIL GORSUCH. SCOTUS Justice to address conservatives at Trump Hotel: "TFAS plan to celebrate their 50th anniversary in Trumpian style with the kind of pomp and somewhat curious circumstance that only a Trump-nominated Supreme Court justice can provide by throwing their five-decades-long celebratory shindig at the Trump International Hotel, a 3.5 star Yelp-rated lodging and event space with four dollar signs–indicating presidential levels of priciness."
PAKISTAN. Transgender bill introduced in parliament.
PATHETIC CRYBABY OF THE DAY.
https://www.youtube.com/watch?time_continue=54&v=e7iOQKnVsI8
NYC. Naked man squirts water at policemen from atop West Village apartment.
GEAR TESTERS. The brothers Efron are applying for a new job.
TRAILER OF THE DAY. Thor: Ragnarok.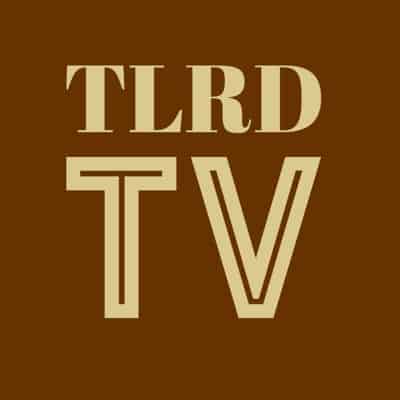 THIRSTY THURSDAY. Pae Suriyapong.
https://www.instagram.com/p/BXHzi2wnxyJ/?taken-by=pae_suriyapong
https://www.instagram.com/p/BUilZxrh66v/?taken-by=pae_suriyapong
https://www.instagram.com/p/BSGepLohbel/?taken-by=pae_suriyapong