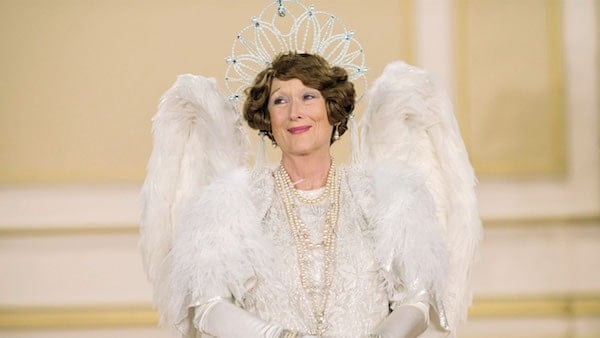 Looking for something to stream while you Netflix and chill? Check out our picks for new films streaming this month below, including Florence Foster Jenkins, Practical Magic and Jackie Brown.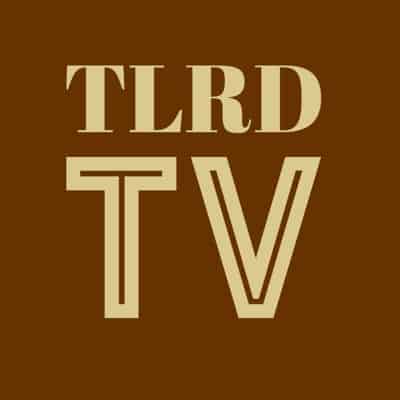 Enough (2002), available Aug. 1 on HBO
Maybe it's the daily onslaught of maddening, heartbreaking, bizarre headlines, but we're really in the mood for a good ol' fashion revenge flick. Those old Charles Bronson Death Wish movies certainly haven't aged well, so we'll take this killer J. Lo film instead.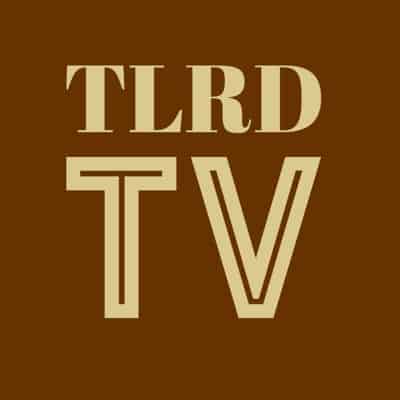 Jackie Brown (1997), available Aug. 1 on Netflix
Our favorite Tarantino film returns to streaming this month starring blaxsploitation icon and L Word star Pam Grier. The film also stars Samuel L. Jackson, Robert Forster, Robert De Niro and Michael Keaton.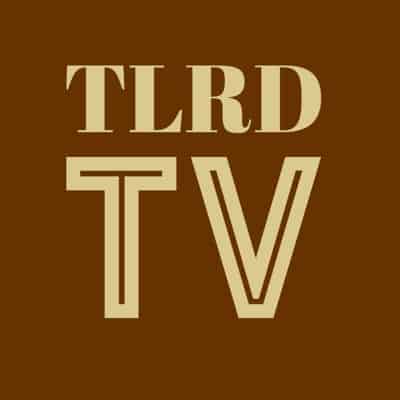 Teen Witch (1989), available Aug. 1 on Hulu
Ever wonder what the GOP considers rap music? Queue up Teen Witch, and imagine Pence spitting a verse of "Top That."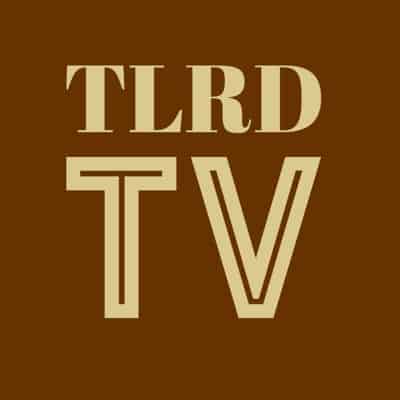 Practical Magic (1998), available Aug. 1 on Netflix
Gather your coven to call the corners, and get a head-start on Halloween with this beloved buddy witch movie. (That's a thing, right?) Nicole Kidman and Sandra Bullock star as sister witches (alongside aunties played by Stockard Channing and Dianne Wiest) in a film that surely launched 1,000 little, gay, magic-loving hearts.
https://www.youtube.com/watch?v=-T8BK9GOhsQ
Florence Foster Jenkins (2016), available Aug. 27 on Amazon and Hulu
Watch Meryl Streep try to do something badly as she takes the role of the titular FloFoJenkins, a famously terrible wannabe opera singer.
What are you streaming this month?