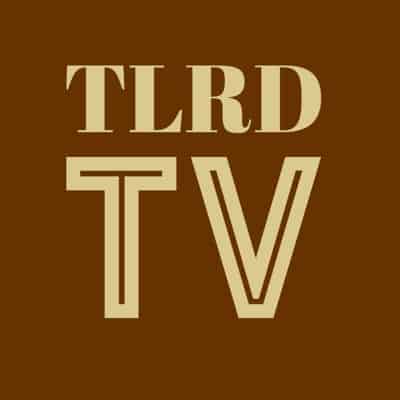 JOHN OLIVER. On Alex Jones.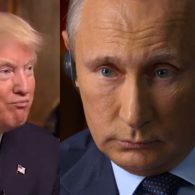 RUSSIA. Trump signs veto-proof sanctions bill: "The legislation was passed with rare and overwhelming bipartisan support in Congress last week. The bill limits the president's ability to lift or waive sanctions against Russia and keeps in place sanctions the Obama administration imposed last year. It also allows the U.S. to deny entry and revoke visas for individuals who have engaged in certain activities, such as selling arms to the Syrian government or abusing human rights." Issues statement criticizing "deeply flawed" bill.
NALA. Beyoncé about to join The Lion King.
COAST GUARD. We're standing by our transgender members.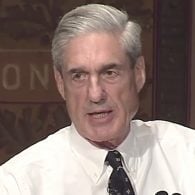 INVESTIGATION. Fraud, foreign bribery expert joins Robert Mueller's team: "Greg Andres started on Tuesday, becoming the 16th lawyer on the team, said Josh Stueve, a spokesman for the special counsel. Most recently a white-collar criminal defense lawyer with New York law firm Davis Polk & Wardwell, Andres, 50, served at the Justice Department from 2010 to 2012. He was deputy assistant attorney general in the criminal division, where he oversaw the fraud unit and managed the program that targeted illegal foreign bribery."
JOANNE WORLD TOUR. Lady Gaga's setlist has been revealed.
AUSTRALIA. Hope and frustration as marriage equality nears: "We spent a day around Sydney's Oxford Street, a historically gay area where the annual Sydney Gay and Lesbian Mardi Gras is held, to speak to people in the city's L.G.B.T. community and find out how they feel about the prospect of Australia's marriage laws being changed."
AFL. Players call for gay marriage.
LAST TYCOON. Matt Bomer suits up for the series premiere.
ATLANTA. LGBT advocate threatened, beaten, and robbed in Midtown attack.
NORTHERN IRELAND. Gay Irish PM Leo Varadkar to attend Belfast Pride.
JOHN KELLY. New Chief of Staff is trying to get things under control: "The door to the Oval Office used to be wide open, with favored officials drifting in and out — even in the middle of meetings — to kibitz with Trump. Now, the door is closed…Even POTUS appears to be trying to impress his four-star handler, picking up his game by acting sharper in meetings and even rattling off stats…."
i love frank ocean and his tshirt pic.twitter.com/zm3FiHvF1j

— 🪴 (@goalietandem) July 29, 2017
FRANK OCEAN. Viral t-shirt maker hit with copyright questions: "It turned out the quotation on the shirt originated from a tweet sent out in August 2015 by Brandon Male, 18, a student from North Syracuse, N.Y."
https://twitter.com/avogaydro/status/630056636523094016
MEANWHILE. On Russian TV…
https://www.youtube.com/watch?v=2iz_k3e7yks
THEATRE. The London theatrical production of Brokeback Mountain is ramping up.
Today is workshop 'DAY ONE' for #BrokebackMountain #WestEnd #Stage with our workshop cast and creatives…RT if you're as excited as we are! pic.twitter.com/59H35MW0GU

— Brokeback Mountain (@brokebackplay) July 31, 2017
A-HOLE ROOSTER. Has no snooze button.
COVER OF THE DAY. Coldplay covers Linkin Park's "Crawling".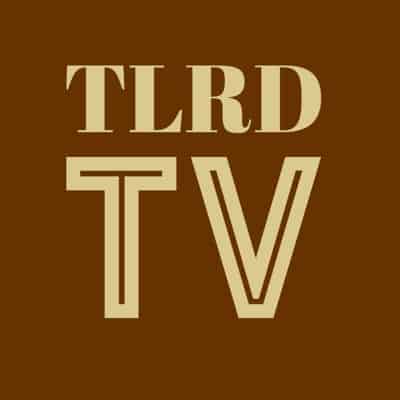 MUSIC VIDEO OF THE DAY. Demi Lovato "Instruction".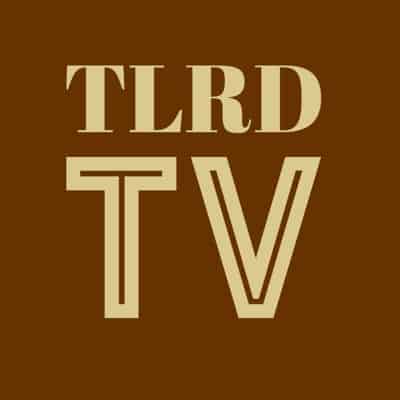 HUMP DAY HOTTIE. Trell West.
https://www.instagram.com/p/6diJZaunJC/?taken-by=trellwest_