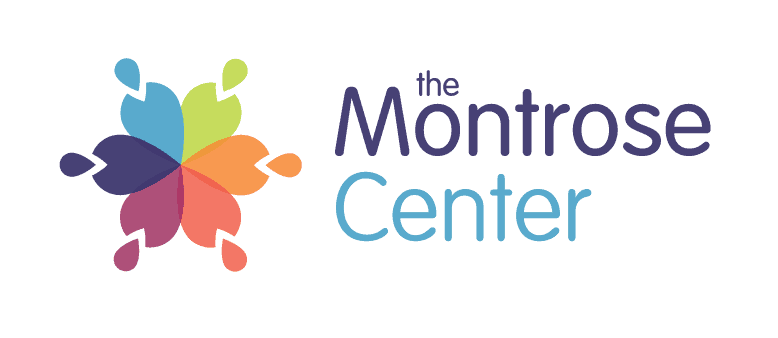 The Montrose Center, Houston's LGBTQ counseling and community center for nearly 40 years, has set up an LGBTQ Disaster Relief Fund to help LGBTQ community members displaced by floods caused by Hurricane Harvey.
With more than 35,000 clients in core programs we are already learning of staff and community members who have lost everything.
The LGBTQ Disaster Relief Fund will be used to help individuals and families begin to rebuild their lives through counseling, case management, direct assistance with shelf stable food, furniture, housing and more. The Center's dedicated case management team is on call to help homeless youth, seniors, people living with HIV, hate crime survivors, and those devastated by the storm.
For volunteer opportunities please visit HERE.
While the Montrose Center will focus primarily on empowering the LGBTQ community to rebuild after the devastating effects of Hurricane Harvey, we serve all people in need regardless of their sexuality.
For more information and to donate click HERE.
The NYT also published a helpful list of ways to help Harvey victims.