https://www.youtube.com/watch?v=O24vxjf9q1E
WHAT A CROWD. WHAT A TURNOUT. Trump addresses Hurricane Harvey disaster in Corpus Christi.
APPROPRIATE ATTIRE? Melania Trump wears stilettos to Texas for Hurricane disaster visit.
ELLEN DEGENERES. Texas, I love you.
Texas, I love you. #HoustonStrong pic.twitter.com/z1ly4bFG7l

— Ellen DeGeneres (@TheEllenShow) August 28, 2017
ONLY MORONS PAY THE ESTATE TAX. What Gary Cohn, the director of the National Economic Council, told a group of Senate Democrats: 'A source close to Mr. Cohn denied that he had used the word, saying he had been referring to "rich people with really bad tax planning."'
BEHEADING. Kathy Griffin says she and Anderson Cooper are no longer friends.
FLOTUS. Melania's office slams media.
from @FLOTUS comms dir: "It's sad that we have an active and ongoing natural disaster in Texas, and people are worried about her shoes."

— Kate Bennett (@KateBennett_DC) August 29, 2017
RON DESANTIS. Congressman proposes amendment to stop Muellier investigation into Trump and Russia: "The amendment was submitted as part of the upcoming spending package the lower chamber is expected to weigh after the congressional recess."
GAY PANIC DEFENSE. Banned in Illinois.
AUSTRALIA. Canberra government launches rainbow buses to promote marriage equality: "The rainbow bus wraps cost $22,000, sourced from the existing Transport Canberra and City Services budget, and will be seen on buses for a minimum of three months."
COLDPLAY. A song for Houston. "I'm dreamin' of when I get back to Houston, I'm dreamin' of that very special place. I'm dreamin' of when Houston has no problems, in that city where they send you into space."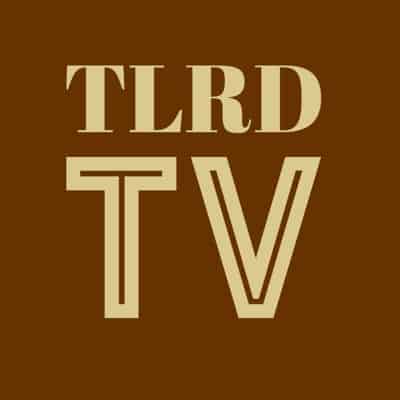 JOHANNESBURG. 34-year-old man beaten at music fest for being gay: "My friend and I were just dancing on the dance floor. I don't know at this stage if this guy [the alleged perpetrator] got upset by my friend and I showing affection, but we literally looked at him and then he crushed my nose, and knocked out my teeth."
TEASER OF THE DAY. Blade Runner 2049.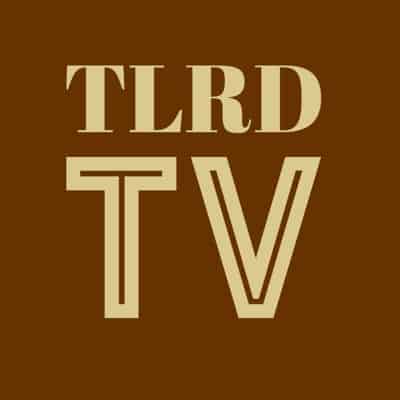 TOO HOT TUESDAY. Micah Marquez.
https://www.instagram.com/p/BYQqTSGB7AR/?taken-by=micah_marquez
https://www.instagram.com/p/BXa6JbhDRyl/?taken-by=micah_marquez
https://www.instagram.com/p/BWvTDt_DVMm/?taken-by=micah_marquez
https://www.instagram.com/p/BV6dGewDQKq/?taken-by=micah_marquez