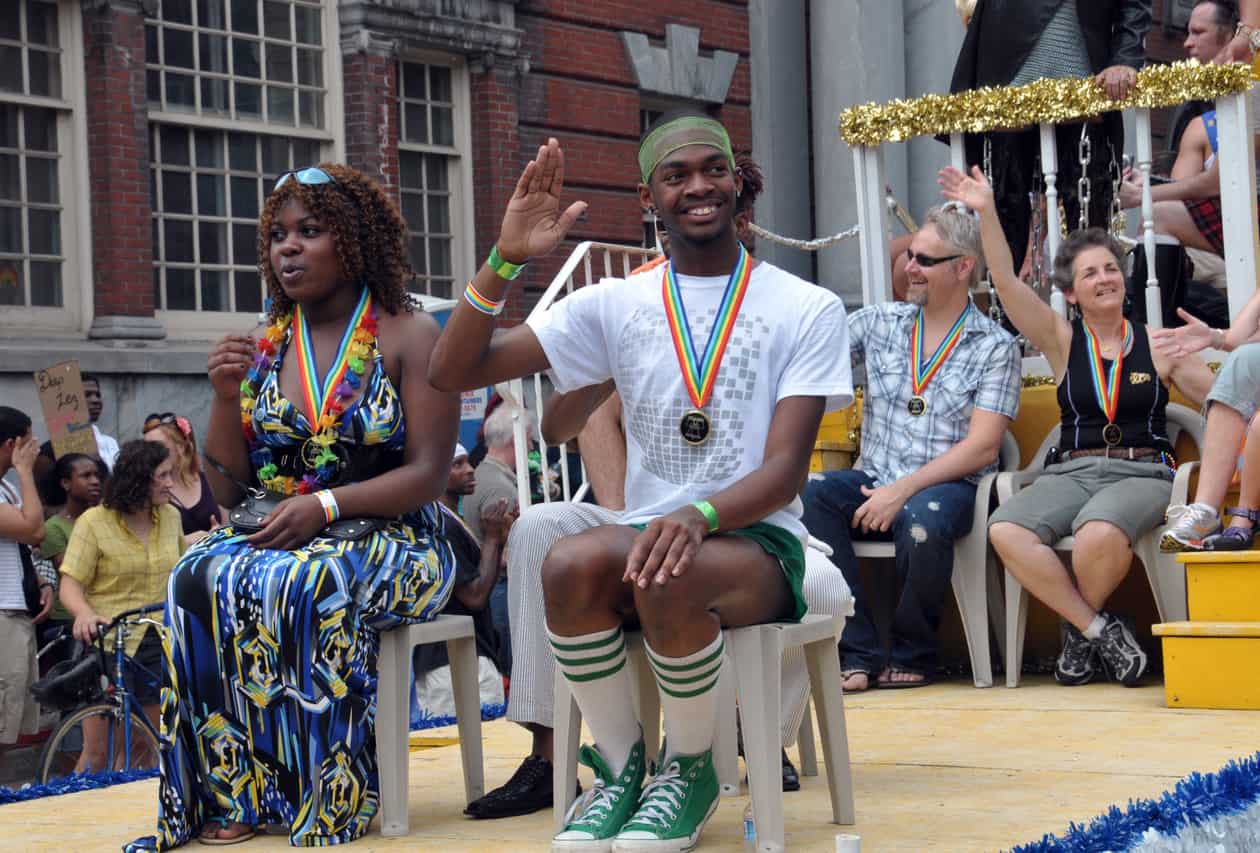 We're no Merriam-Webster, but if we had to guess 2017's word of the year, it'd be "resist." ("Collusion" is a close second.) Now more than ever, organizing, collaborating and innovating is necessary for diverse organizations to continue to make an impact. Whether geared toward networking, planning or purely social, it's vital for activists to gather, exchange ideas and stay vigilant in their pursuit of justice.
For insight into how today's leading organizations are creating some of the most exciting conferences and events, check out the PHL Diversity Podcast series produced by PHL Diversity, a division of the Philadelphia Convention & Visitors Bureau. Featuring interviews with leaders like Malcolm Lazin (Founder and Executive Director Equality Forum), the podcast explores diversity topics as well as tourism and hospitality considerations.
The focus is on Philadelphia and with good reason. Earlier this year, the City of Brotherly Love hosted the Creating Change Conference, one of the largest and most prestigious gatherings of LGBTQ activists, drawing nearly 4,000 attendees to the city. Later this year, 3,000 people will descend on Philly for the Out and Equal Workplace Summit, and in 2018 the city will host the National Gay and Lesbian Chamber of Commerce Conference.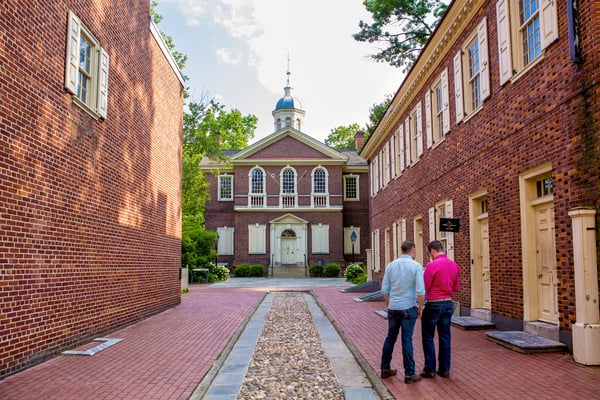 Philadelphia's no stranger to hosting historic conferences, dating back to the colonial congresses that gave us our Declaration of Independence, Constitution and more. The city has also a rich LGBTQ history, pre-dating even the Stonewall Riots. In 1965, the East Coast Homophile Organizations coordinated a march on Philadelphia's Independence Hall. Since then, Philadelphia has boasted a diverse, thriving LGBTQ community with a vibrant presence anchored in the "Gayborhood" at downtown Philly's Washington Square District.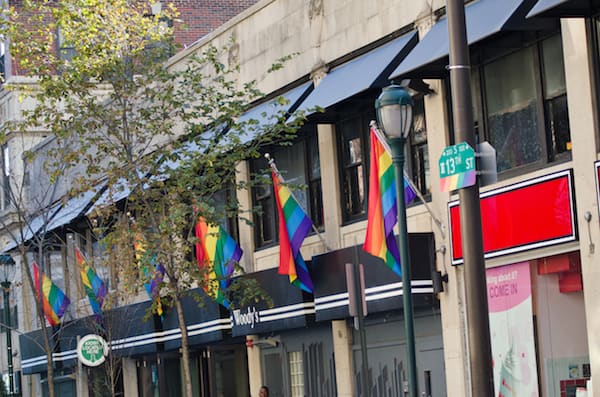 The PHL Diversity podcast series, produced by PHL Diversity, a division of the Philadelphia Convention & Visitors Bureau, illuminates not only the cultural experiences Philadelphia has to offer, but also the logistical benefits of hosting conferences and events in a city that's more budget-friendly than New York or Washington D.C. The intimate, informative discussions in each episode cover everything from creating an enriching experience for diverse attendees to the best brunch spots.
Because nothing washes down justice better than a mimosa.
Check out Malcolm Lazin's (Founder and Executive Director Equality Forum) episode below, and subscribe to the podcast on iTunes here.
[soundcloud url="https://api.soundcloud.com/tracks/288696057″ params="auto_play=false&hide_related=false&show_comments=true&show_user=true&show_reposts=false&visual=true" width="100%" height="450″ iframe="true" /]