MITCH MCCONNELL. Trump may not be able to salvage his presidency: "In offhand remarks, Mr. McConnell has expressed a sense of bewilderment about where Mr. Trump's presidency may be headed, and has mused about whether Mr. Trump will be in a position to lead the Republican Party into next year's elections and beyond, according to people who have spoken to him directly."
LOS ANGELES. Detectives launch inquiry into man's death at Democratic donor's home: "The circumstances surrounding Gemmel Moore's death have been called into question after other people have come forward with incriminating information about Ed Buck — the wealthy political donor's whose home where Moore was found dead on July 27, his mother, Letisha Nixon, said outside a West Hollywood city council meeting on Monday."
FIGHTING HATE. George and Amal Clooney donate $1 million to Southern Poverty Law Center.
ARIZONA REPUBLICAN PARTY. They used a photo from Margaret Cho's "All-American Girl" to represent their Asian supporters.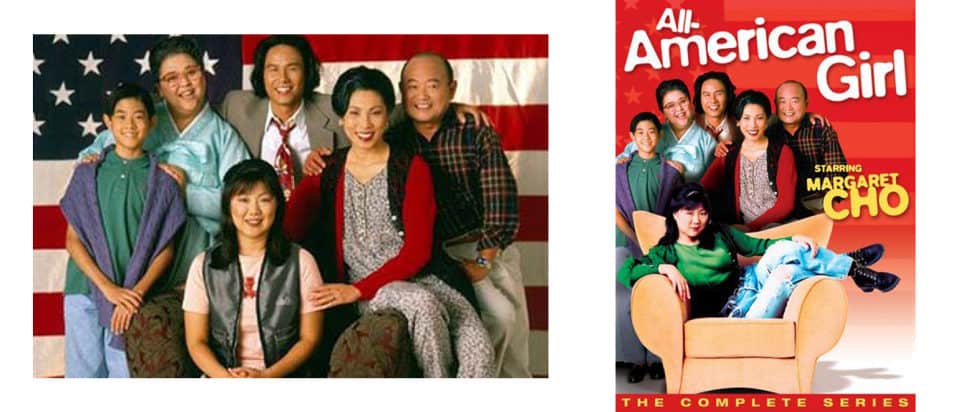 MEGHAN MCCAIN. Senator's daughter responds to calls for her father's death from Arizona Trump supporters. "I wouldn't wish seeing this about your own father on my worst enemy. May God help these people who inflict such cruelty in the world."
I wouldn't wish seeing this about your own father on my worst enemy. May God help these people who inflict such cruelty in the world. https://t.co/2wV3yFI1Hn

— Meghan McCain (@MeghanMcCain) August 23, 2017
ECLIPSE AND THE CITY. Sarah Jessica Parker geeks out over the eclipse.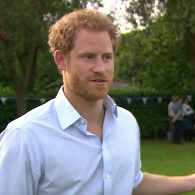 PRINCE HARRY. On Diana's death: "One of the hardest things to come to terms with is the fact that the people who chased her into the tunnel were the same people who were taking photographs of her dying in the backseat of her car. William and I know that, we've been told that numerous times by people that know that was the case. She had quite a severe head injury, but she was very much alive on the backseat and the same people who caused the accident, instead of helping, were taking photographs of her dying on the back seat. Then those photographs made… made their way back to news desks in this country."
CHARLI XCX. The gay community were my first supporters.
INSTAUPDATE. Colton Haynes, Jared Padalecki, Mark Ruffalo, Zac Efron, and Liam Payne. More here.
UK. Piglets rescued from barn fire served up as sausages to firefighters who 'saved' them. "I'm sure vegetarians will hate this."
APPLE. Tech company may use a self-driving shuttle at its spaceship campus.
ELON MUSK. SpaceX founder unveils the company's space suit.
https://www.instagram.com/p/BYIPmEFAIIn/?taken-by=elonmusk
ROBERT LEE. ESPN removes announcer from football game for sharing name with Confederate general: 'ESPN announcer Robert Lee was originally scheduled to announce Virginia's football game vs. William & Mary in early September. ESPN said it made the change "as the tragic events in Charlottesville were unfolding."'
If this isn't the same Lee that led the Confederate Army, ESPN needs to reverse this idiocy https://t.co/Cv2gdKQZLs

— Rep. Rick Larsen (@RepRickLarsen) August 23, 2017
NEBRASKA. Track athlete hugged by teammates after coming out: "And they each gave me a hug since they could still tell I was uncomfortable about the whole thing and I was obviously nervous and that they knew caught me off guard," Anderson said. "And that whole interaction just blows my mind. They were the last people I thought would have confronted me on that and been so welcoming. They're just cool people."
CRASH OF THE DAY. Kayaker nearly killed by speedboat in narrow inlet.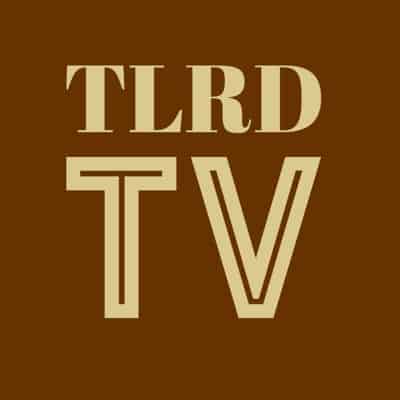 CAPE COD. Shark attacks seal several feet from surfers.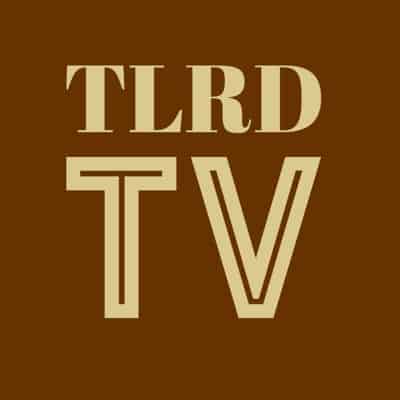 HUMP DAY HOTTIE. Leo Bona-Balibar.
https://www.instagram.com/p/BYGdvmZlcaN/?taken-by=leihyo
https://www.instagram.com/p/6SIPObALkI/?taken-by=leihyo