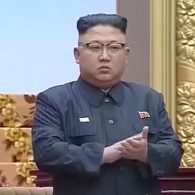 NORTH KOREA. China says you're on your own if you go after the U.S., but…"it would intervene if Washington strikes first."
GORDON J HUMPHREY. Former GOP Senator calls for Trump's removal: "Donald Trump is seriously sick.  He is dangerous.  As a citizen, a former U.S. Senator and twelve-year member of the Armed Services Committee, I urge you to act at once.  This is an emergency."
AUDITION TAPE OF THE DAY. Sharon Stone in Basic Instinct.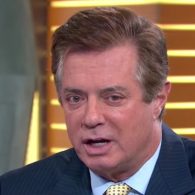 RUSSIA PROBE. Mueller learned of Donald Trump Jr. meeting from Paul Manafort: "In fact, Manafort had alerted authorities to a controversial meeting on June 9, 2016, involving Trump's son Donald Jr., other campaign representatives and a Russian lawyer promising damaging information on Hillary Clinton, according to people familiar with the matter. The president and his son-in-law, Jared Kushner, were dragged into the matter in July as details repeatedly emerged that contradicted the initial accounts of that meeting. Manafort disclosed the meeting to lawmakers about three months ago in response to a congressional request for any information related to Russia during his time on the campaign."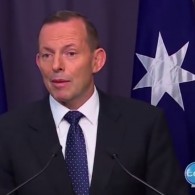 AUSTRALIA. Tony Abbott ripping anti-gay marriage strategy from U.S. playbook (because that went so well).
BAYWATCH. Scott Eastwood goes for a run on an L.A. beach.
CHICAGO. Trevor musical takes shape in world that still needs him: "The cast of famous supporting characters includes Ellen DeGeneres, Mike Nichols, Elaine May, Eve Ensler, Daniel Radcliffe and the Academy of Motion Picture Arts and Sciences. When "Trevor the Musical" (book and lyrics by Dan Collins, music by Julianne Wick Davis, direction by Marc Bruni) has its world premiere Wednesday night, marking the first pre-Broadway tryout in the history of Writers Theatre, Trevor will have come full circle. Back to the American theater, where he was born."
RAINBOW. Kesha releases first album in five years.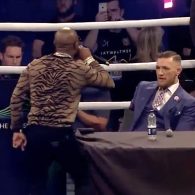 FLOYD MAYWEATHER. On his gay slur: "There are certain boundaries you just don't cross," Mayweather said. "In the press tour when I said something toward lesbians or gays when I said something toward him. I apologized, but him calling us monkeys, you have to realize, we went through years and years of up and down. Black Americans went through a lot. But I'm a strong individual. We live and we learn and hopefully after Aug. 26, he won't be speaking that same language."
NEW TUNE OF THE DAY. Jessie J "Real Deal".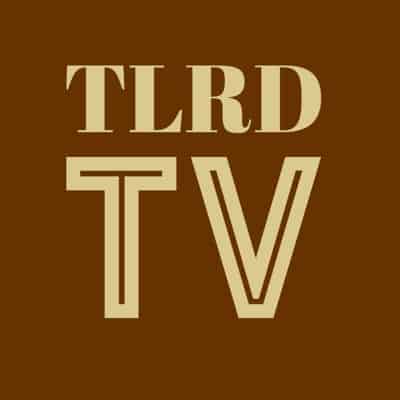 NEW TUNE OF THE DAY 2. Avicii featuring Rita Ora "Lonely Together".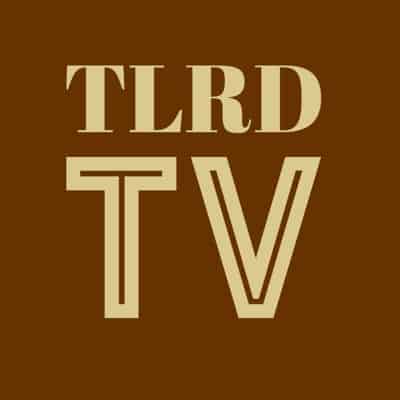 FRIDAY FLASH. Wicomeva.
https://www.instagram.com/p/BV75AWiBbb8/?taken-by=wicomeva
https://www.instagram.com/p/BXY7i_-BvNy/?taken-by=wicomeva
https://www.instagram.com/p/BW3g-spBEGm/?taken-by=wicomeva