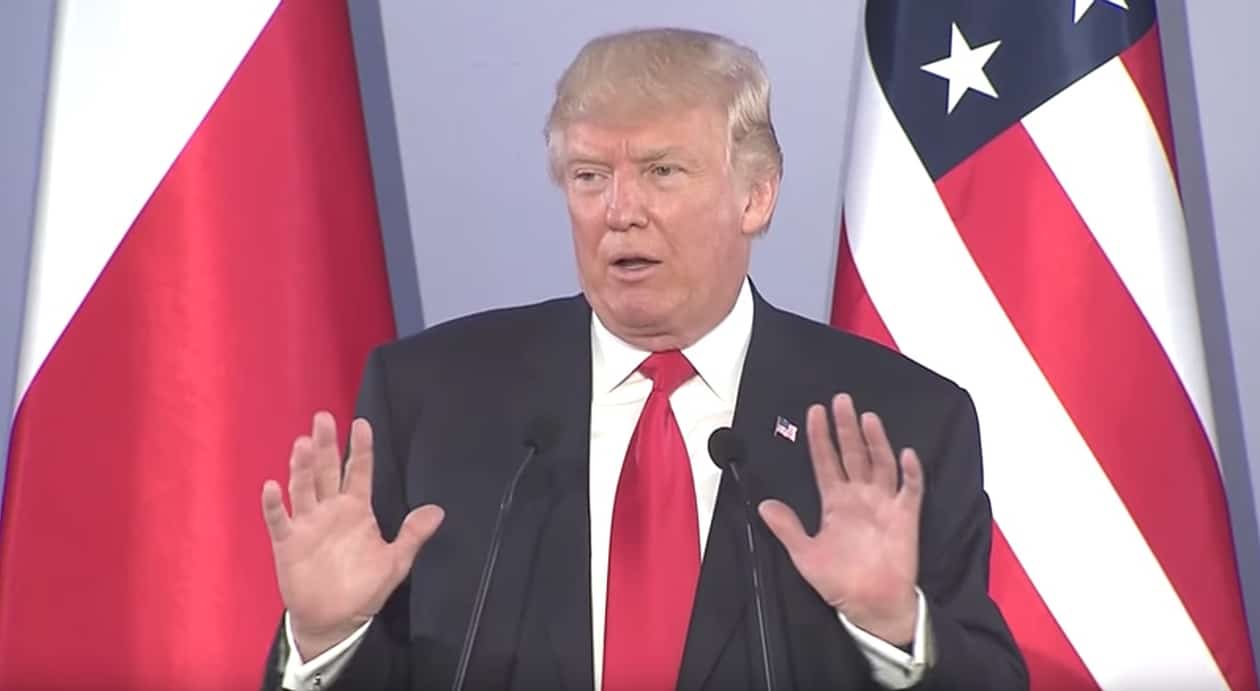 Donald Trump could be in legal jeopardy following revelations that he dictated a statement meant to mislead the public about the nature of a meeting between his son, Donald Trump Jr., and a Russian lawyer.
The misleading Trump statement explained that the meeting was about a Russian adoption program and it was later learned that the meeting was because the lawyer had offered dirt on Hillary Clinton.
Over the next three days, multiple accounts of the meeting were provided to the news media as public pressure mounted, with Trump Jr. ultimately acknowledging that he had accepted the meeting after receiving an email promising damaging information about Hillary Clinton as part of a Russian government effort to help his father's campaign.
The extent of the president's personal intervention in his son's response, the details of which have not previously been reported, adds to a series of actions that Trump has taken that some advisers fear could place him and some members of his inner circle in legal jeopardy.
As special counsel Robert S. Mueller III looks into potential obstruction of justice as part of his broader investigation of Russian interference in the 2016 election, these advisers worry that the president's direct involvement leaves him needlessly vulnerable to allegations of a coverup.
Anderson Cooper and Jeff Zeleny discuss the news:
https://www.youtube.com/watch?v=8rGBWJaibNQ