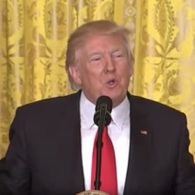 FOX NEWS POLL. Disastrous ratings for Trump: "His job ratings are increasingly negative — and 56 percent feel Trump's "tearing the country apart," versus 33 percent who say he's "drawing the country together." About two-thirds of Republicans feel Trump is drawing the country together (68 percent), while 15 percent say tearing the country apart and 18 percent are unsure. Nearly all Democrats (93 percent) and over half of independents (59 percent) say Trump is tearing the country apart."
BAKED. Martha Stewart and Snoop Dogg reenact the famous scene from Ghost.
FIRST HAND. Trump didn't witness any of Hurricane Harvey's devastation first hand. He lied again. "He met with a number of local officials who are eating, sleeping, breathing the Harvey disaster," Sanders said. "He talked extensively with the governor, who certainly is right in the midst of every bit of this, as well as the mayors from several of the local towns that were hit hardest. And detailed briefing information throughout the day yesterday talking to a lot of the people on the ground — that certain is a firsthand account."
https://twitter.com/realDonaldTrump/status/902881712010653697?ref_src=twsrc%5Etfw&ref_url=https%3A%2F%2Fthinkprogress.org%2Fwhite-house-acknowledges-trump-lied-about-witnessing-first-hand-the-devastation-of-harvey-24a197f25361%2F
CRYING NAZI. Christopher Cantwell thinks people are being mean to him. "I'm a goddamn human being."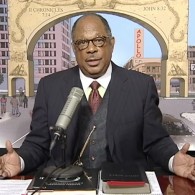 JAMES DAVID MANNING. Harlem Hate Pastor adds TV to controversial sign: 'He said he didn't ask for permission to install the TV because he thought the city wouldn't allow it. "They've already condemned the [existing] sign for being in violation, so what am I supposed to do?" he told DNAinfo Wednesday.'
CLOSE CALL. Three mile wide asteroid to zoom past Earth on September 1.
OH, HOLLYWOOD. Lord of the Flies movie being remade…with girls.
AMSTERDAM. Three arrested for vicious anti-gay hate crime in June: "The three are suspected of attempted murder or attempted manslaughter. The police expect to arrest a fourth suspect in the near future, ANP reports."
WE ONLY KILL BLACK PEOPLE. Cobb County police officer reassures white woman afraid to reach for her phone:
https://www.youtube.com/watch?v=JfXHoH-8pjk
MILEY CYRUS. I'm donating half a million to Hurricane Relief.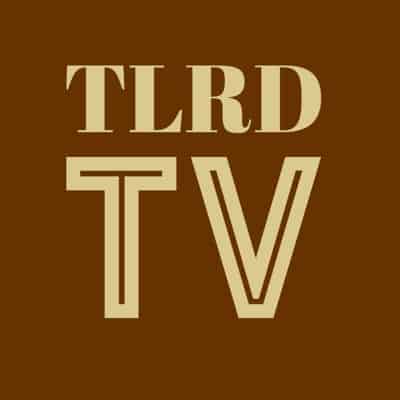 TWO GHOSTS. Harry Styles shares intimate studio video. "The clip, which was filmed at the famed Abbey Road Studio in London, is part of Harry's Apple Music exclusive documentary film Harry Styles: Behind the Album."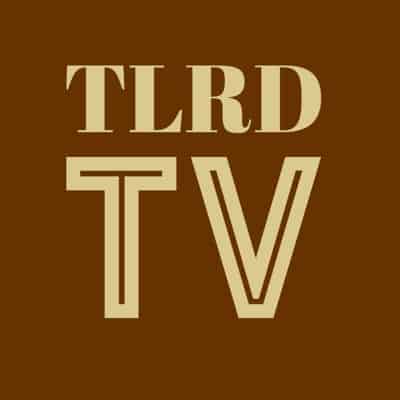 MUSIC VIDEO OF THE DAY. St. Vincent " New York".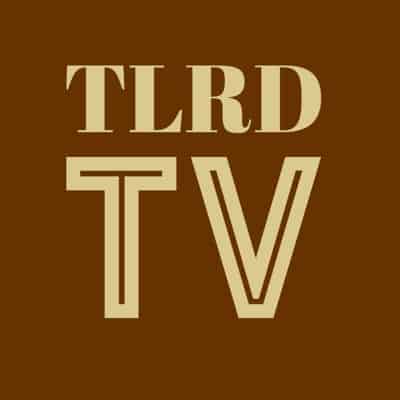 SUNBATHING PERCH OF THE DAY. Atop a wind turbine.
https://www.youtube.com/watch?v=Pn_v–WEEkI
THIRSTY THURSDAY. Maxs Souza.
https://www.instagram.com/p/BXeAwjYFk_w/?taken-by=maxs_souza_92
https://www.instagram.com/p/BXTFWNMFgBd/?taken-by=maxs_souza_92
https://www.instagram.com/p/BWScYLHFmnX/?taken-by=maxs_souza_92