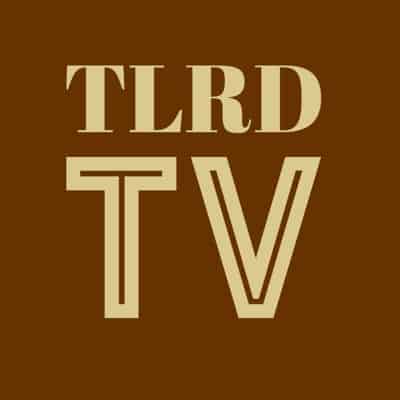 Donald Trump threatened North Korea during a roundtable at his Bedminster, New Jersey golf club following a report in the Washington Post that it had developed a miniature nuclear warhead..
Said Trump:
"North Korea best not make any more threats to the United States. They will be met with fire and fury like the world has never seen. He has been very threatening – beyond a normal statement – and as I said they will be met with fire, fury and frankly power the likes of which the world has never seen before."
The statement came following two tweets earlier in the day from Trump regarding North Korea.
The first tweet (a retweet) shared a report on North Korea cruise missiles from FOX & Friends citing anonymous sources in the intelligence community which contained classified information, according to UN Ambassador Nikki Haley.
The second read: "After many years of failure,countries are coming together to finally address the dangers posed by North Korea. We must be tough & decisive!"
https://twitter.com/realDonaldTrump/status/894880193839497216
UPDATE: North Korea is threatening to strike Guam in response to Trump, via North Korea's state-run media KCNA.kp
#NorthKorea military considers firing Hwasong-12 missiles near US military bases on #Guam https://t.co/gBKiX0rSNb pic.twitter.com/l9KPVCvSQi

— Sangwon Yoon (@sangwonyoon) August 8, 2017