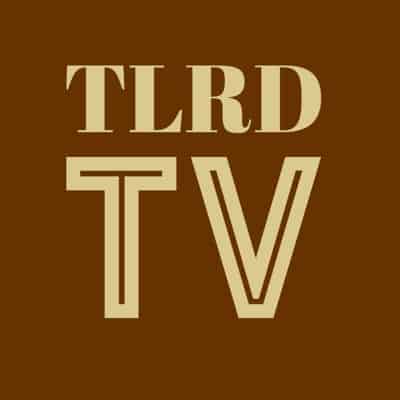 RIP. Broadway legend Barbara Book dies at 89.
CLIMATE CHANGE. It's here, and its real: "The average temperature in the United States has risen rapidly and drastically since 1980, and recent decades have been the warmest of the past 1,500 years, according to a sweeping federal climate change report awaiting approval by the Trump administration. The draft report by scientists from 13 federal agencies, which has not yet been made public, concludes that Americans are feeling the effects of climate change right now."
NO ORIGINAL IDEAS? NBC plotting remakes of The Office, 30 Rock, ER and The West Wing.
NATURE MOMENT. 'Pink rainbow' spotted in England.
HUH? U.S. considering airstrikes against ISIS in Philippines.
CYNTHIA NIXON. She won't deny a run for New York governor.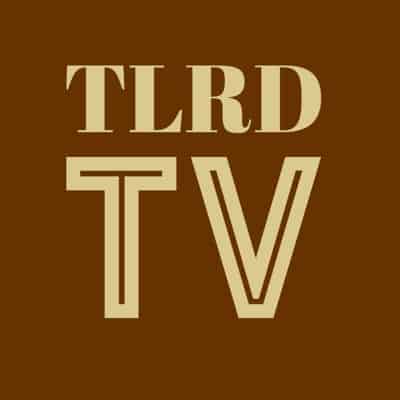 TEXAS. Anti-transgender bathroom bill falters. "Social conservatives and the state's powerful lieutenant governor, Dan Patrick, have backed the effort. Gay rights groups, business groups and the House speaker, Joe Straus, one of the few powerful moderate voices in the Texas Legislature, have opposed it. But after the State Senate, where Mr. Patrick presides, passed a bill, a narrower one is showing few signs of life in the 150-member House."
MARWAN KENZARI. The live-action Aladdin remake has a hot new Jafar.
JIM BAKKER. End Times prepper invited to the White House: 'Bakker revealed on his program today that he and his wife Lori were in the White House on the day that Anthony Scaramucci was fired from his short stint as White House communications director, noting that it was not a coincidence that Scaramucci was let go at the moment when George O. Wood, who heads the General Council of the Assemblies of God, spoke out against "unnecessary swearing" during a meeting with White House staff.'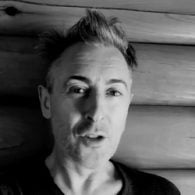 CLUB CUMMING. Alan Cumming's new nightlife spot is about to open in NYC's East Village: "Cumming announced plans to open a cabaret club—he's experienced in this type of performance; his Alan Cumming Sings Sappy Songs cabaret show debuted in 2015—back in April, but at that point, Eastern Bloc's closing date was still up in the air. However, the East Village news blog EV Grieve announced today that Eastern Bloc would officially be shuttering on August 6th after 12 years in the neighborhood.
THE GANGWAY. San Francisco's oldest gay bar sold: "Based on a pending liquor license transfer, the Tenderloin gay bar — which opened in 1910 and began publicly identifying as a gay bar in 1961 — is in the process of being sold to Sam Young, the man behind the quirky and sometimes controversial bar Kozy Kar several blocks away."
DEREK HOUGH. You'd be shirtless all the time too looking like this.
TFW. Something is watching you.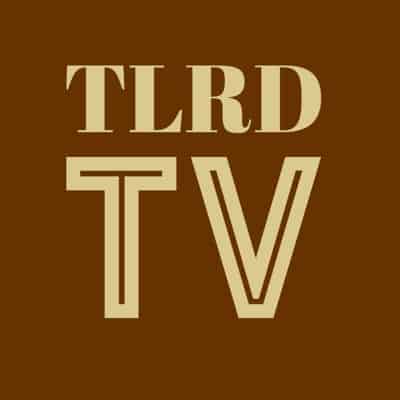 THE VOICE. Adam Levine chose Joe Jonas because he's a beautiful man.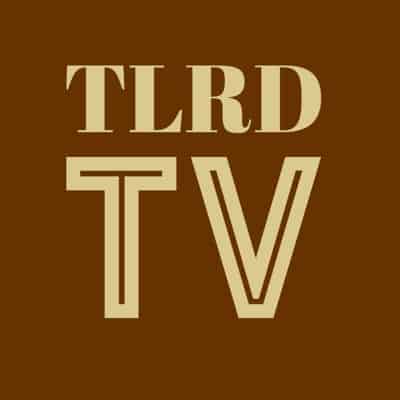 TOO HOT TUESDAY. Kenromil.
https://www.instagram.com/p/BXQFaOABny8/?taken-by=kenromil
https://www.instagram.com/p/BO-juAjBDE9/?taken-by=kenromil
https://www.instagram.com/p/BWngqW8hrow/?taken-by=kenromil