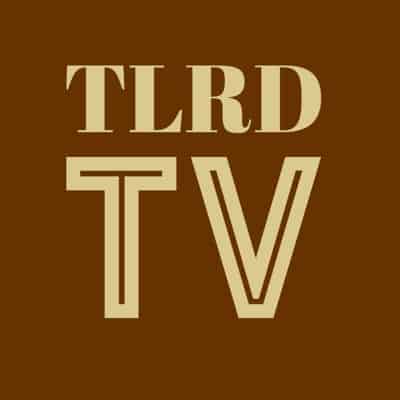 More details are emerging in the Russia investigation following news that Trump sought a deal on a Trump Tower in Russia in the thick of the 2016 presidential campaign and it fell through shortly before the presidential primaries began.
ABC News reports that a "letter of intent" had been signed:
The involvement of then-candidate Trump in a proposed Russian skyscraper deal contradicts repeated statements Trump made during the campaign, including telling ABC's George Stephanopoulos that his business had "no relationship to Russia whatsoever."
The disclosure from Cohen, who has described himself as President Trump's personal lawyer, came as Cohen's attorney gave congressional investigators scores of documents and emails from the campaign, including several pertaining to the Moscow development idea.
"Certain documents in the production reference a proposal for 'Trump Tower Moscow,' which contemplated a private real estate development in Russia," Cohen's statement says. "The decision to pursue the proposal initially, and later to abandon it, was unrelated to the Donald J. Trump for President Campaign."
In related news, Special Counsel Robert Mueller appears to be focusing on whether Trump made a "knowingly false statement" regarding Donald Trump Jr. and other associates' meeting with a Russian lawyer who offered dirt on Hillary Clinton:
"Even if Trump is not charged with a crime as a result of the statement, it could be useful to Mueller's team to show Trump's conduct to a jury that may be considering other charges."
Ty Cobb, the attorney chosen by the White House as special counsel to oversee its response to the Mueller investigation, told NBC News that he assumed "the statement issued after the G20 is of interest, but I'm not aware of any crime associated with that. It was true at the time it was written and true now."
Cobb said that the statement "was not a bible of events leading up to and after the meeting, but it was not untruthful," pointing to the additional details that Donald Trump Jr. and his attorney have since made public.
"It was a simple response to a short request," said Cobb, and the president's role in crafting the statement was "minimal."