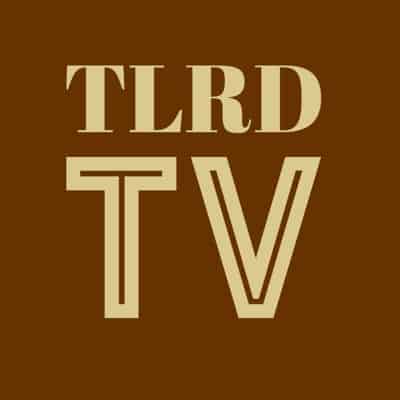 The 1988 cult classic Heathers (above) is back as a 10-episode comedic anthology to screen on the Paramount Network in 2018 — but there have been a few changes..
According to The Hollywood Reporter:
The original film, written by Daniel Waters and directed by Michael Lehmann, centered on Veronica (played by Ryder) and her rebel boyfriend J.D. (Slater) and their trials and tribulations dealing with the social order in high school. The updated take, set in the present day, features a new set of popular-yet-evil Heathers — only this time the outcasts have become high school royalty. Heather McNamara (originally played by Lisanne Falk) will be portrayed by Jasmine Mathews; Heather Duke (Shannen Doherty in the film) is a male who identifies as gender-queer whose real name is Heath (Brendan Scannell); and Heather Chandler (originally Kim Walker) has a body like Martha Dumptruck and will be played by Melanie Field. Newcomers James Scully and Grace Victoria Cox star as J.D. and Veronica, respectively. Original Heathers star Doherty guest-stars in the pilot, which was directed by Leslye Headland and written by Jason Micallef.
Watch the trailer:
https://www.instagram.com/p/BYUhasUHqfS/?taken-by=heathers
And more on the characters:
https://www.instagram.com/p/BYTn50Un4s5/?taken-by=heathers
https://www.instagram.com/p/BYTnxAonM_R/?taken-by=heathers
https://www.instagram.com/p/BYTnqhkH-Nk/?taken-by=heathers
https://www.instagram.com/p/BYTnf1bHVLO/?taken-by=heathers
https://www.instagram.com/p/BYTnYLtnrvB/?taken-by=heathers
https://www.instagram.com/p/BYTnTK9HDLe/?taken-by=heathers