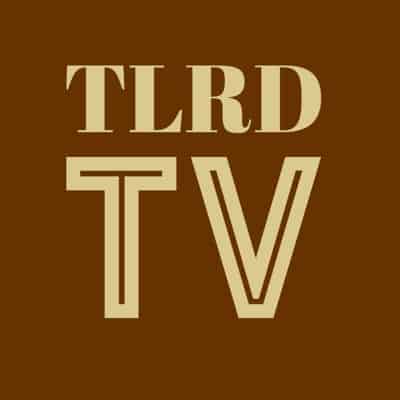 Donald Trump sought a deal on a Trump Tower in Russia in the thick of the 2016 presidential campaign and it fell through shortly before the presidential primaries began.
As part of the discussions, a Russian-born real estate developer urged Trump to come to Moscow to tout the proposal and suggested that he could get President Vladimir Putin to say "great things" about Trump, according to several people who have been briefed on his correspondence.
The developer, Felix Sater, predicted in a November 2015 email that he and Trump Organization leaders would soon be celebrating — both one of the biggest residential projects in real estate history and Donald Trump's election as president, according to two of the people with knowledge of the exchange.
The paper notes:
…the details of the deal, which have not previously been disclosed, provide evidence that Trump's business was actively pursuing significant commercial interests in Russia at the same time he was campaigning to be president — and in a position to determine U.S.-Russia relations. The new details from the emails, which are scheduled to be turned over to congressional investigators soon, also point to the likelihood of additional contacts between Russia-connected individuals and Trump associates during his presidential bid.